The Game Awards are over, but Geoff Keighley's annual gaming extravaganza provided all the big announcements we expected – and then some. There's plenty to keep track of, so if you missed any of the major news, you can scroll down here for a full recap of everything you need to know about The Game Awards as a PC gamer.
Loads of upcoming PC games were on display, including a sequel to Hellblade, the next-gen 'looter-slasher' Godfall, and not one but two new League of Legends spin-offs. We got a fresh look at titles like Gears Tactics and Ori and the Will of the Wisps, and even Amazon's long-awaited MMO New World – plus plenty more.
Okay, also, I have to give a quick word to the wonderful console titles showcased at the event – and the fact that the new Xbox just looks like a PC tower now. The Ghost of Tsushima trailer looks rad, and Bravely Default 2 is an incredible thing to exist (bizarre naming convention aside), but I'm still not over No More Heroes 3 getting relegated to a pre-show teaser.
Oh, right, and there were those awards, in which Sekiro: Shadows Die Twice took Game of the Year.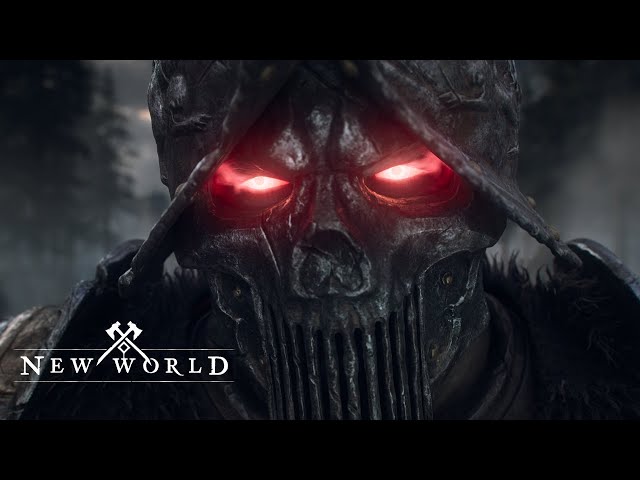 New World release window announced for May 2020
New World is Amazon's own MMO, and it got a new trailer as well as a more precise release window of May 2020. Still no sign of a release date, however.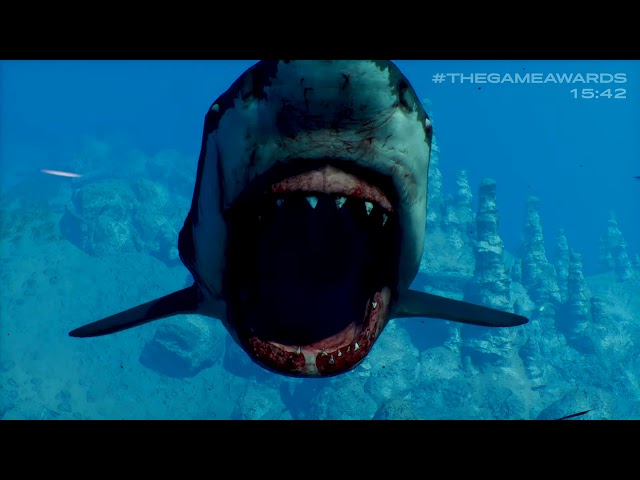 Maneater gets a shark-bitten trailer
Tripwire Interactive's shark simulator got a new trailer at the show, displaying all the terrible things you can do with an impossibly-sized mouth. Maneater is scheduled to launch May 22, 2020.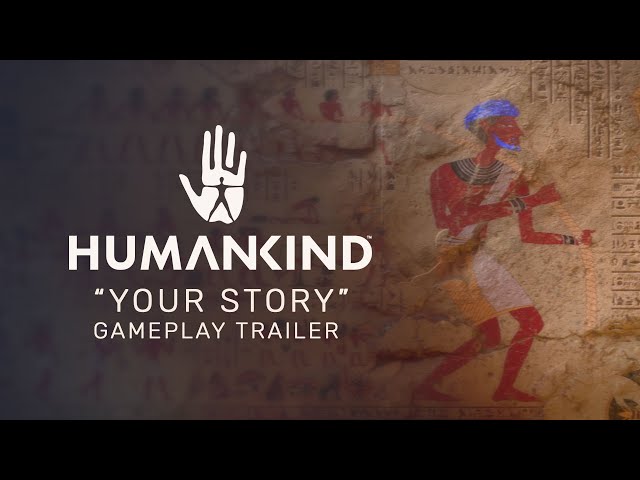 Humankind shows its first gameplay trailer
We got some details on how Humankind's leaders will work, as part of a new trailer showing the first bits of gameplay from the upcoming 4X title, which was previously announced at Gamescom.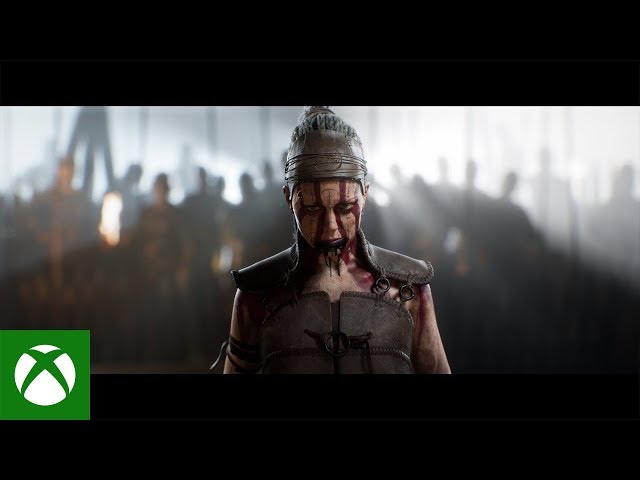 Senua's Saga: Hellblade 2 is coming
Alongside Microsoft's new console, the Xbox Series X, we got a trailer for Ninja Theory's upcoming Hellblade sequel. Senua's Saga: Hellblade 2 looks absolutely stunning, and given Microsoft's track record lately you can expect it to hit PC, too.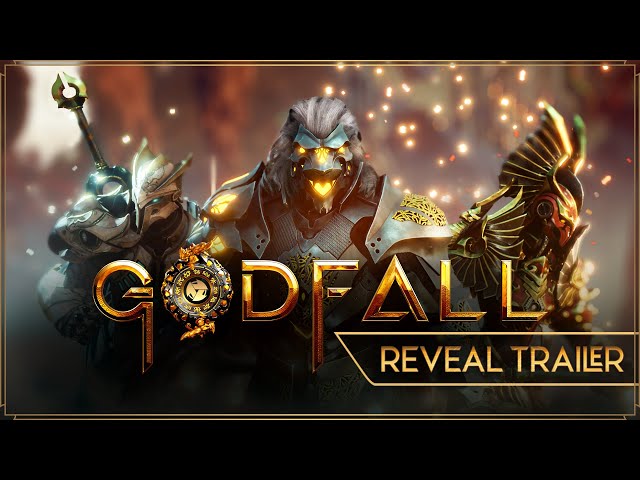 Godfall is a next-gen looter-slasher
Godfall is the first officially-announced PlayStation 5 game, but it's coming to PC, too. It's an action-RPG published by Gearbox that's all about third-person melee combat, and you can party up with your friends for multiplayer monster mashing.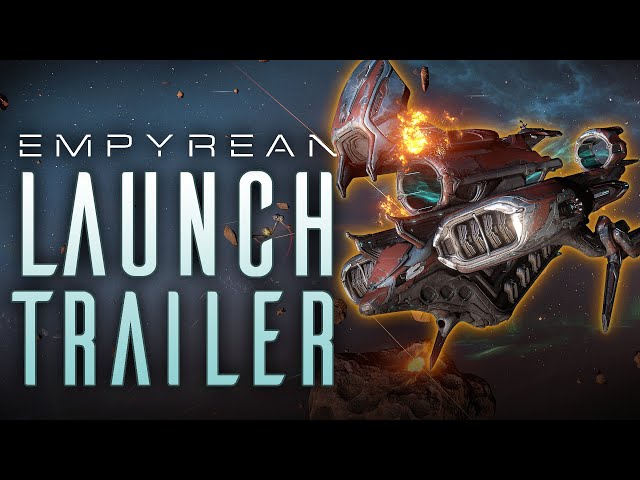 Warframe Empyrean is out now
We hoped for a Warframe Empyrean release date, and then Digital Extremes just went and dropped the update right in the middle of the show. Go play it!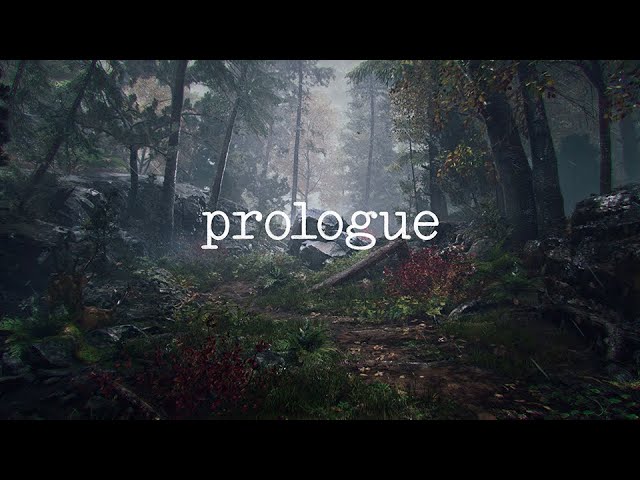 Playerunknown's Prologue
I don't know what this is. I don't think anyone knows what this is. But it's the next thing from PlayerUnknown and you can head to the official site for details… eventually.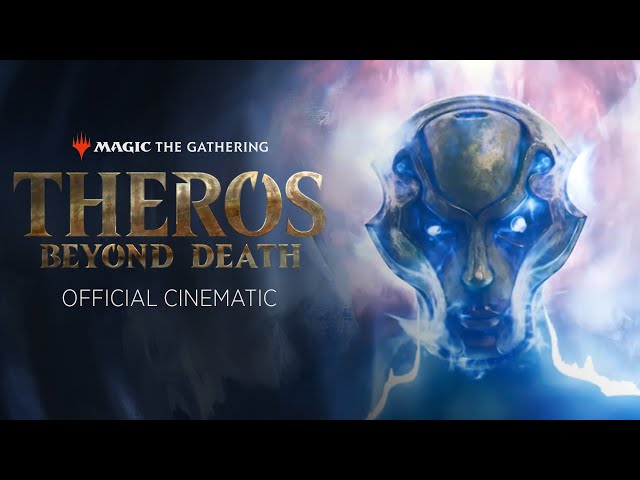 The next Magic: THe Gathering expansion gets a trailer
The prolific card game showed off a cinematic look at its next set, which will naturally also make a digital debut as part of MTG Arena.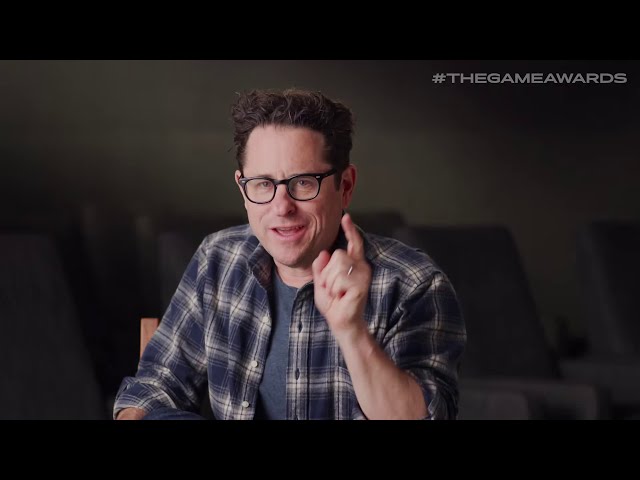 Fortnite re-teases its Star Wars preview
Fortnite is still doing its Rise of Skywalker sneak peak, and that was basically re-confirmed at The Game Awards. The new details are that JJ Abrams and Geoff Keighley will also participate in the event live, and you'll get a TIE Fighter-themed glider for showing up. At least we now know the Fortnite Star Wars event release time.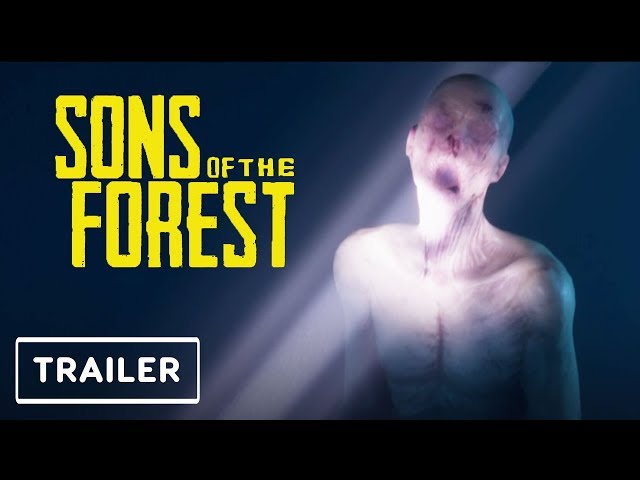 Sons of the Forest is the survival game's horrifying sequel
I do not like looking at anything in this trailer for Sons of the Forest – and I'm sure that's very intentional. Endnight's follow-up to the original Forest looks fantastic and terrible all at once.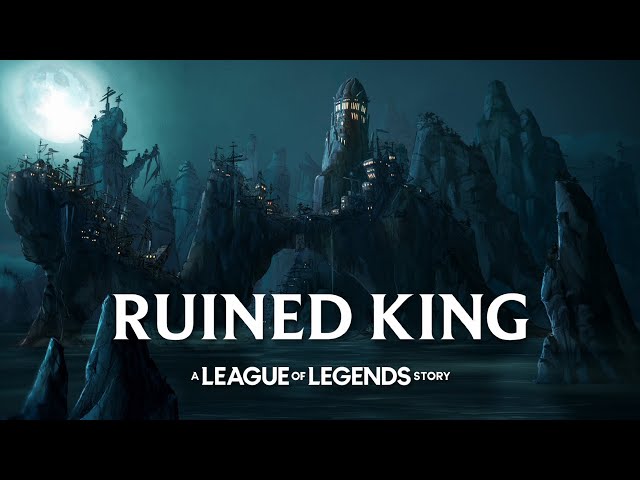 Ruined King is the first Single-player League of Legends game
As promised, the first Riot Forge game made its debut tonight. Ruined King is a turn-based RPG set in the League of Legends universe, and it's coming from Airship Syndicate – a studio whose members have a legacy running deep in the Darksiders series.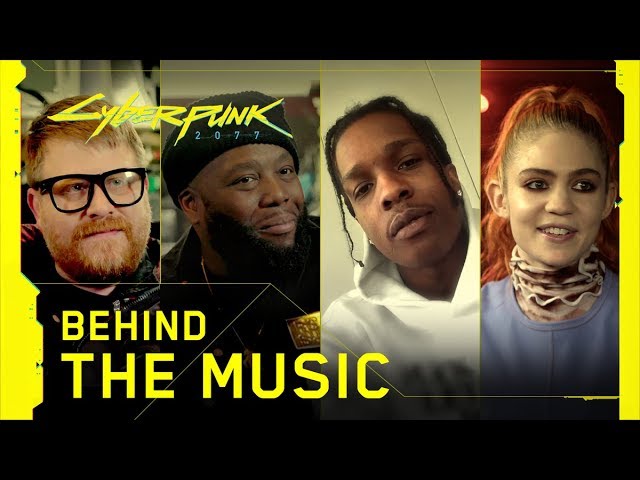 Cyberpunk 2077 details a star-studded soundtrack
CD Projekt Red gave us a new look – or listen, rather – at the Cyberpunk 2077 soundtrack, which features Grimes, A$AP Rocky, Run the Jewels, and plenty more contributing original music as part of the game's fictional universe.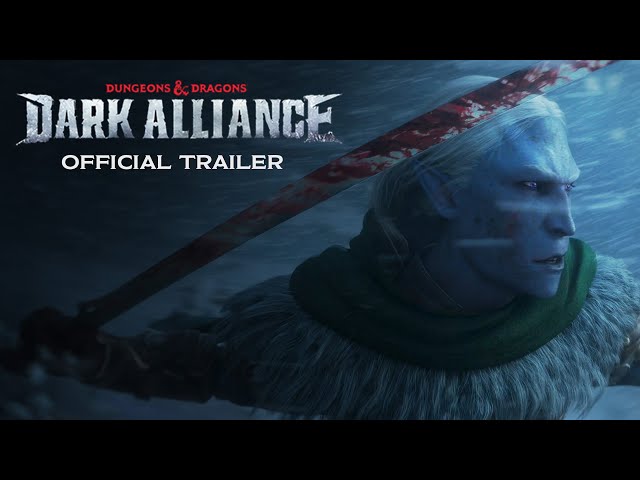 Dungeons & Dragons: Dark Alliance is the Hack 'n' Slash that it sounds like
The resemblance to the title of Baldur's Gate: Dark Alliance isn't coincidental. Dungeons & Dragons: Dark Alliance is a new cooperative hack 'n' slash that'll let you slice your way through the Forgotten Realms.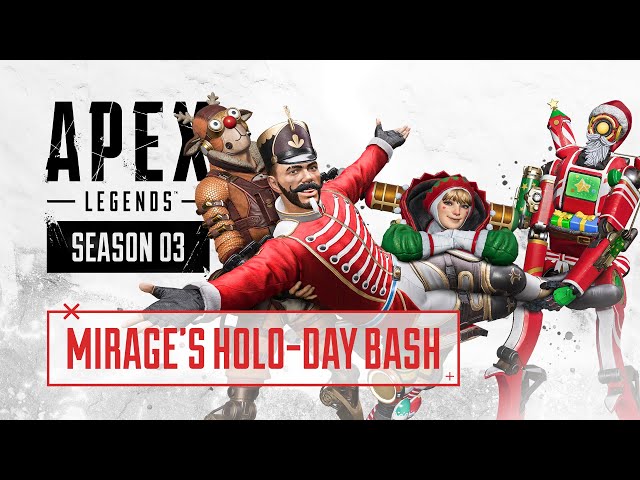 Apex Legends gets in the Christmas spirit
The Holo-Day Bash in Apex Legends is already underway, with loads of festive decorations, but the bigger part of the event is Winter Express – a new mode where you fight for control of a Christmas-themed train.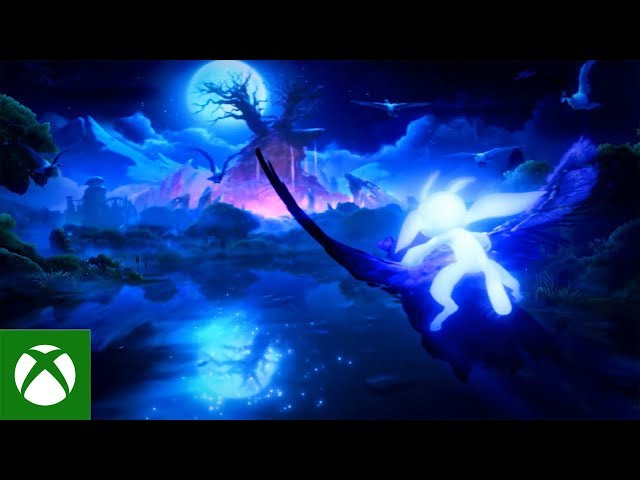 Ori sequel gets a trailer and a slight delay
Ori and the Will of the Wisps looks as gorgeous as ever in its new trailer, but there's a little bit of disappointment to be had – the platform has been delayed one month from its February launch to March 11, 2020.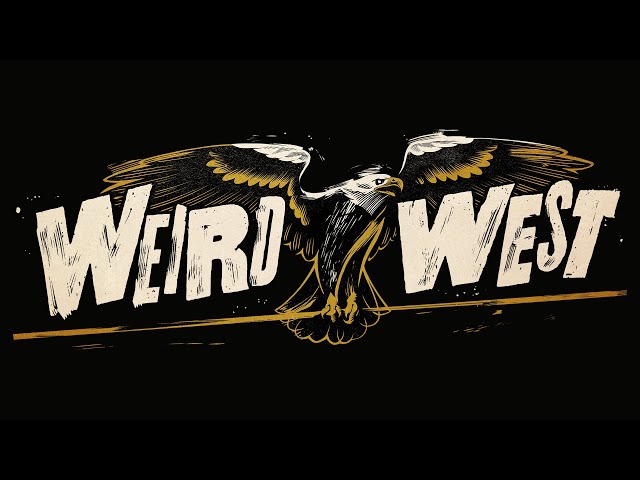 Weird West is a new immersive sim from former Arkane devs
Wolfeye Studios – the product of some of the heads behind Dishonored and Prey developer Arkane Studios – announced its first game at the show: Weird West, a supernatural cowboy immersive sim. If that pedigree weren't enough, it seems writer Chris Avellone is also on the project.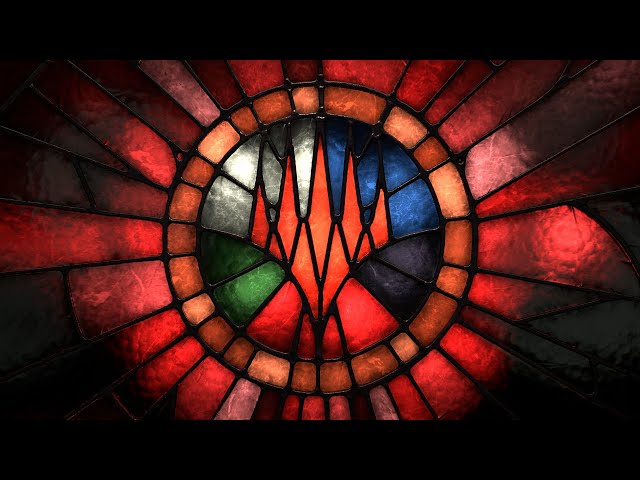 Magic: The Gathering gets an MMO
Magic: Legends is an upcoming MMO set in the world of the Planeswalkers. We don't know much about it just yet, but it comes from the makers of Neverwinter and has a focus on action. You can sign up for beta access on the official site and check out the first Magic: Legends trailer now.
Gears Tactics launches April 2020
Gears Tactics made its gameplay debut, and those lovable COG meatheads look just as at home on a more strategic battlefield. Gears Tactics is set to launch April 28, 2020, and will hit Steam, the Microsoft Store, and Game Pass for PC all at once.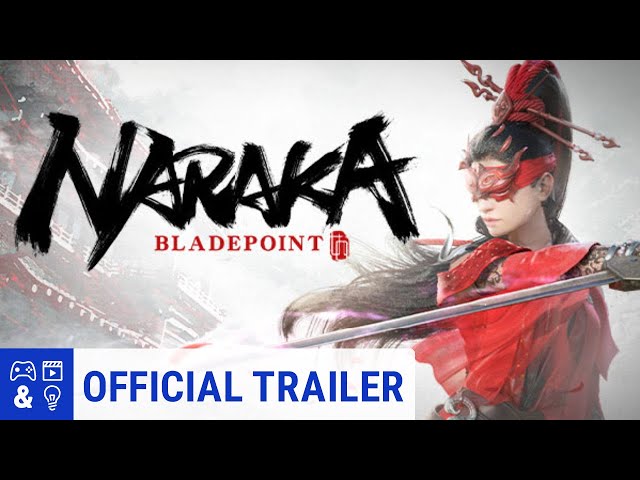 Naraka: Bladepoint looks like a cross between For Honor and Assassin's Creed
Naraka: Bladepoint comes to us from Chinese studio 24 Entertainment, and it's got enough parkour to give Assassin's Creed a run for its money. It's a melee-focused multiplayer title that promises deep combat alongside its major mobility options.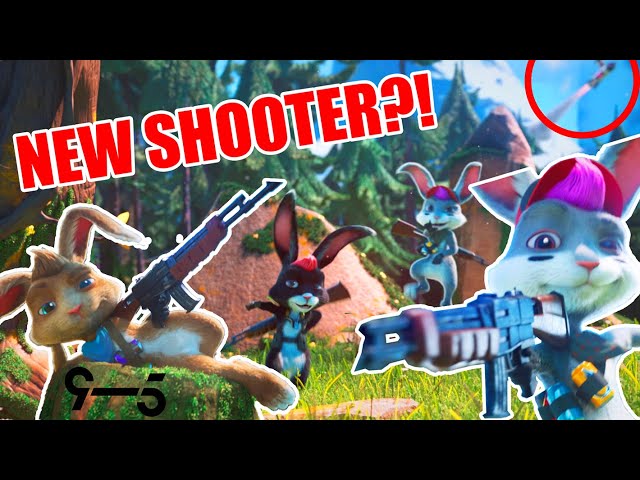 Nine to FiVe is a tactical shooter from former Wargaming and Remedy devs
Nine to Five comes from a group of industry veterans at Redhill Games, pitting three teams of three players against each other in constantly-changing objective-based matches.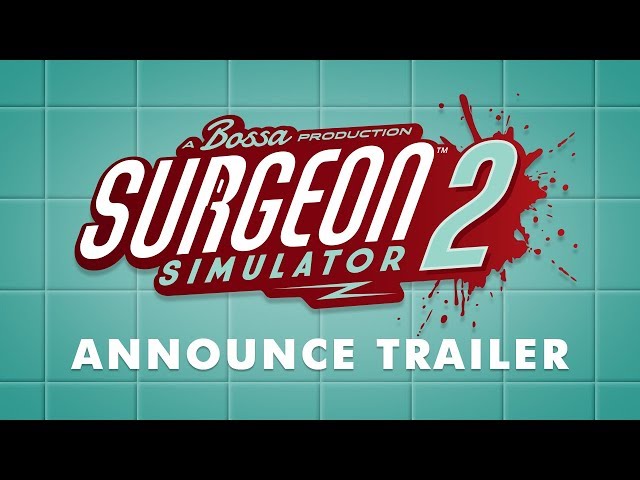 Surgeon Simulator 2 launches 2020
If you haven't gotten your fill of madcap doctoring from the original Surgeon Simulator, Bossa announced plans for a follow-up launching next year.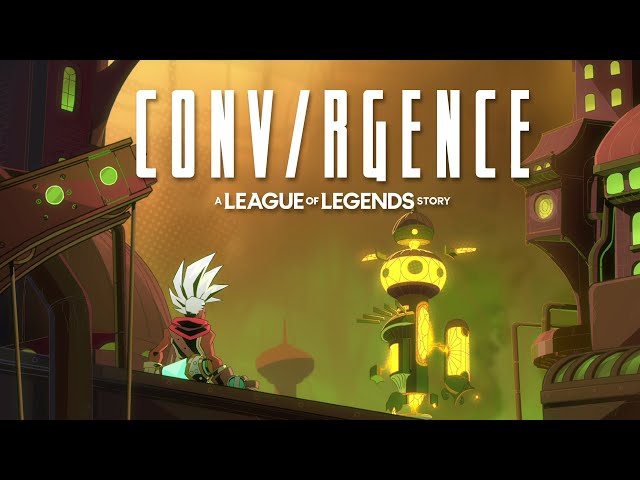 Convergence is the other new League of Legends game
Not content with announcing Ruined King, Riot's Forge initiative also gave us a glimpse at Convergence – an action platformer featuring Ekko which is all about terrible time shenanigans.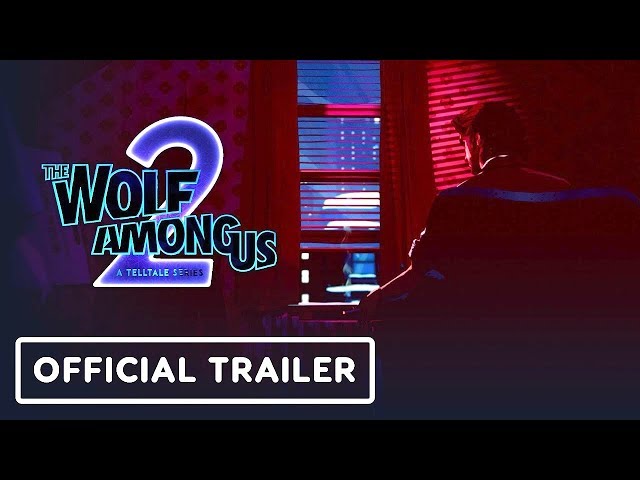 The Wolf Among Us 2 gets un-cancelled
Telltale sort of lives again, and several of the developers behind the original digital Bigby adventure are returning to bring us The Wolf Among Us 2.
Fast and Furious: Crossroads launches May 2020
Dom might like to live his life a quarter mile at a time, but Project Cars developer Slightly Mad Studios is going a lot further than that. Fast and Furious: Crossroads brings together Michelle Rodriguez, Vin Diesel, and Tyrese Gibson to reprise their film roles in a digital adaptation of the increasingly-bonkers action franchise.