Over a year ago, Hello Games – the studio behind No Man's Sky – announced its new project: The Last Campfire. We haven't seen much of the game since its debut at 2018's Game Awards, but the drought of information is coming to an end. Hello Games has provided a new trailer, and announced that The Last Campfire is scheduled to launch surprisingly soon.
The Last Campfire will hit PC this summer – alongside versions on Switch, PlayStation 4, and Xbox One. Hello Games says this title is being made by a "very small group of friends" who have previously worked together on titles like LostWinds (which is an absolutely wonderful Metroidvania from before the Metroidvania boom, and if you haven't played it you should).
The devs "really wanted to create something that's maybe more like an animated movie in looks, with an emotional impact," as Hello Games explains in a press release. "We hope it's shaping up into something a little special." The developers say ambition over the project has grown as a result of the "lovely reaction" to the early trailer.
Check out the new footage below.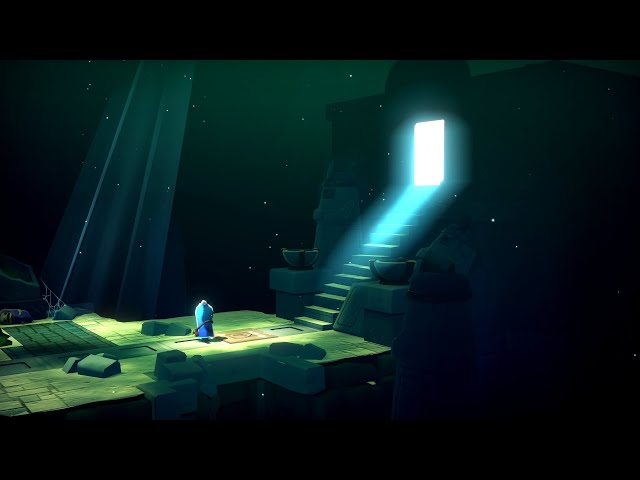 While Hello Games is at this point best known for its contribution to the world of sandbox games with No Man's Sky – and the years of updates that turned that game around – but The Last Campfire takes the indie studio back to the early Joe Danger days. Hopefully The Last Campfire will be able to make good on its promising debut.