Naughty Dog, developer of The Last of Us and Uncharted, is "moving on" from the Steam adventure game, though could still work on The Last of Us Part 3, according to director Neil Druckmann, as we look ahead to The Last of Us PC release date.
Uncharted Legacy of Thieves Collection, combining the first three games in Naughty Dog's groundbreaking shooter series, arrived on Steam back in October. The Last of Us is also slated for a PC launch in March, while the game's TV adaptation has recently arrived on HBO.
However, Neil Druckmann, director on The Last of Us, The Last of Us Part 2, and Uncharted 4, says that Naughty Dog has put the "final brushstroke" on Uncharted and is "done" with the series. Nevertheless, the studio may still consider working on The Last of Us Part 3.
"For us, Uncharted was insanely successful. Uncharted 4 was one of our best selling games, and we're able to put our final brushstroke on that story and say that we're done. We're moving on," Druckmann says. "Likewise, with The Last of Us, it's up to us whether we want to continue it or not.
"I know there's a bunch of people wondering about The Last of Us Part 3 and whether that will be a thing or not. All I could say is, at Naughty Dog we're very, very privileged that our publisher is Sony."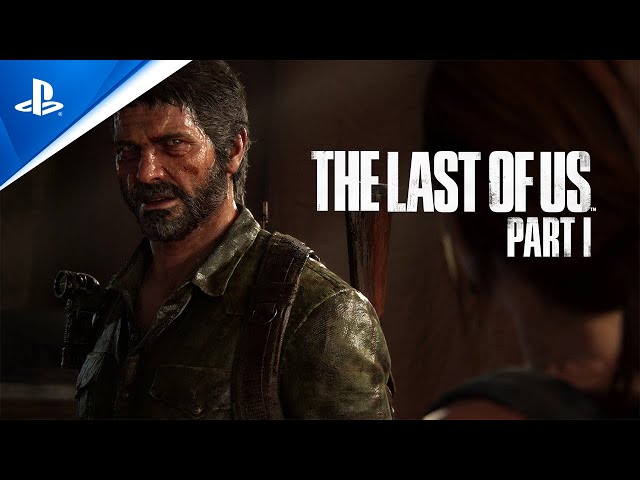 Druckmann says that development on The Last of Us Part 3 will depend on whether Naughty Dog can find a "compelling story" for the proposed third game. Otherwise, Part 2 will remain as a "very strong ending" to the apocalypse survival game.
"Our process is the same thing we did when we did Part 2, which is if we can come up with a compelling story that has this universal message and statement about love – just like the first and second game did – then we will tell that story," Druckmann tells Buzzfeed. "If we can't come up with something, we have a very strong ending with Part 2 and that will be the end."
If you're looking forward to The Last of Us arriving on PC, in the meantime, try some of the other best story games. You might also want to keep your eye on the best upcoming games for 2023, or maybe some great action-adventure games, combining shooting, platforming, and a strong narrative.