31/03/23 A new patch for The Last of Us on PC has landed. See below for more information about the latest update.
With The Last of Us PC release date finally here, the Steam version of Naughty Dog's survival game is apparently struggling, with an overall user rating of 'mostly negative' less than 24 hours after launch. With The Last of Us players reporting a variety of technical issues, including a problem where the game won't boot even on PCs that meet the minimum requirements, Naughty Dog issues an official statement as well as a help page for submitting problems.
With 5,740 user reviews so far, the response on Steam to The Last of Us is currently, officially, 'mostly negative.' Ported to PC by Iron Galaxy, which also handled the Steam versions of Batman Arkham Knight and Uncharted Legacy of Thieves Collection, TLOU players report slow loading times, crashes, and issues with the horror game's rendering shaders.
In response, Naughty Dog has issued an official statement, explaining that it has "heard" players' concerns. "The Last of Us Part I PC players: we've heard your concerns, and our team is actively investigating multiple issues you've reported," the developer says. "We will continue to update you, but our team is prioritising updates and will address issues in upcoming patches."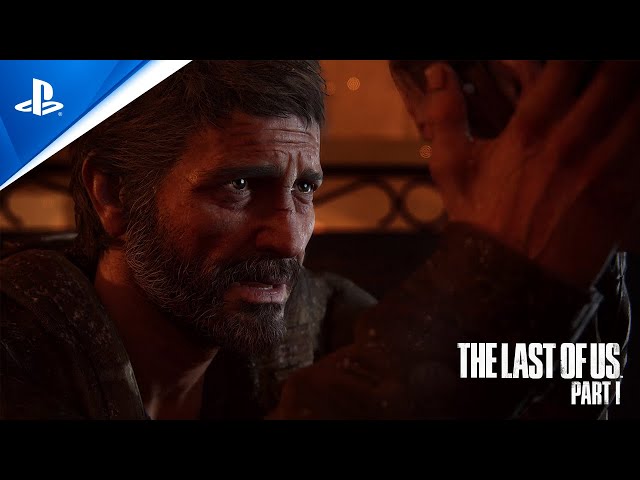 Naughty Dog has also launched a help page where players can report issues. Currently, the developer lists five core problems on which it is focusing, including the length of time it takes for The Last of Us building shaders process to complete. To help prevent additional hardware hiccups on top of that, we'd suggest double-checking The Last of Us system requirements before diving in.
"We are currently investigating the following issues," Naughty Dog says. "Loading shaders takes longer than expected. Performance and stability is degraded while shaders are loading in the background. Older graphics drivers lead to instability and/or graphical problems. Game may be unable to boot despite meeting the minimum system requirements. A potential memory leak."
Uncharted Legacy of Thieves Collection also suffered from technical problems at launch, though these were rectified through a series of patches, and the game now has a 'mostly positive' Steam user rating, based on 7,128 reviews.
If you're replaying TLOU, or experiencing it for the first time, make sure you have all The Last of Us safe codes to get extra equipment and weapons. You'll also want to find all of The Last of Us Firefly pendants, to unlock everything the game has to offer.
Looking to boost fps in Naughty Dog's demanding PC port? Our Best Last of Us settings guide should help strike a balance between frame rate and fidelity. We've also put The Last of Us Steam Deck compatibility to the test to work out whether it'll play nice with Valve's portable powerhouse.
Update: The Lastest Last of Us patch targets crashing issues tied to graphics card memory, and the hotfix should help improve stability.