The Legend of Bum-bo, a prequel to indie hit The Binding of isaac, has a release date. In a trailer unveiled last night, developer Edmund McMillen confirmed that the new game will launch on November 12.
The trailer, which you can check out further down this article, introduces the titular Bum-bo, who began life as a coin-hunting item in McMillen's acclaimed roguelike. But while The Binding of Isaac is a top-down, twin-stick title, The Legend of Bum-bo is a very different offering.
For one thing, it's all papercraft, as opposed to the pixel art-esque style adopted for the most recent Isaac release, Rebirth. For another, combat is turn-based, using a match-4 puzzle format alongside a series of powerful spells which Bum-bo can use to attack, defend, and gain mana. The trailer also offers a brief look at other characters, presumably each with their own relative strengths and weaknesses, much like in The Binding of Isaac itself. You can take a look at a gameplay trailer for more info.
You can check out Bum-bo's own particular brand of subterranean charm in the video below: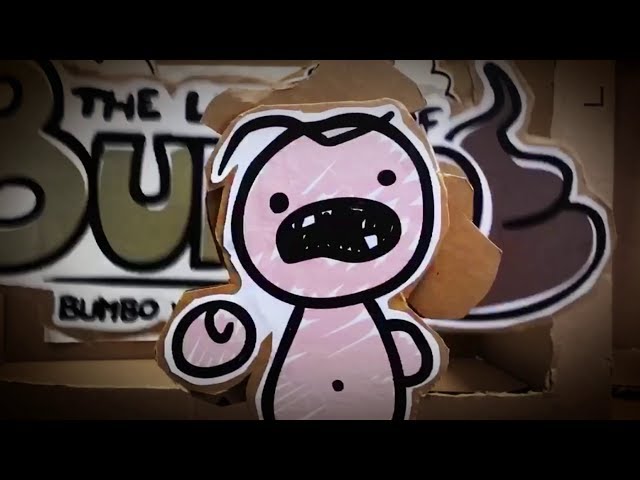 McMillen first announced the title back in 2016. Originally planned for release in 2017, it's since been delayed a handful of times due to ever-increasing scope. Despite a launch planned for 2018, further delays pushed that date back to this year. Hopefully with a release date now set, we won't be waiting much longer.
The Legend of Bum-bo is set to release on Steam, with Switch and iOS release set to follow some time in the future.