Imagine our delight when, after spending seven lonely years as an only child, it was revealed that PCGamesN would be gaining a sibling. That's right, we have a sister site now, in the guise of The Loadout, a thoroughly exciting new project that focuses on all things esports. It also boasts a fetching lime-green colour scheme, perfectly in keeping with the citrus theme we started all those years ago.
The Loadout is Network N's first major brand launch since 2012, and it will be covering all the biggest news, games, and personalities from the unfailingly exciting world of competitive gaming. That means original reporting on all the most important stories, coverage of the biggest events from around the world, interviews with the key names defining the scene – whether that's pro players, streamers, or developers – and deep dives into the fandom and culture surrounding all of it. In short, it's going to be spectacular.
The site's headed up by editor Jessica Wells, whose excellent words you may already have read on PCGamesN. She'll be supported by staff writer Jamie Hore – a recent journalism graduate who's already cut his teeth covering esports – and a ravenous pack of well-respected, expert freelancers.
Even though it's day one, there's already plenty of stuff on the site. You could, for example, read about Dead by Daylight's ascent to the top of Twitch's horror charts, learn how a new Call of Duty esports model may help pros retire later, or simply bone up on Ninja's net worth. Failing that, just watch a lobster explode in this streamer's face.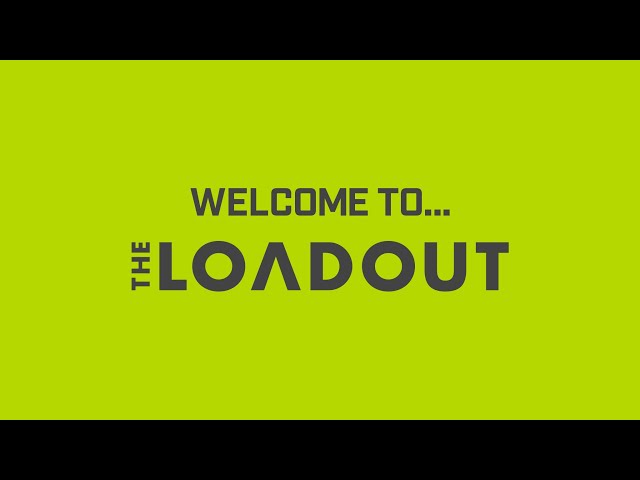 If you're into esports (and, let's face it, who isn't these days?), The Loadout is the only destination you need to keep up to date with everything that's happening in the scene.
Head over to www.theloadout.com to help us welcome our nearest and dearest kin into the world.