The Medium is a psychological horror game coming courtesy of Bloober Team – the folks behind previous horror games like Layers of Fear, Observer, and Blair Witch. You'll play as the titular medium, Marianne, and move between the natural and spiritual worlds to get more perspective on the characters and setting around you.
You're haunted by a specific vision, which leads you to a dark mystery you'll need to unravel through both the real and spirit worlds. The game features music from Silent Hill composer Akira Yakamoka alongside Bloober's in-house Arkadiusz Reikowski – so expect some properly oppressing tunes.
"Every one of our games has a central theme that drives its creative and technological design," Bloober CEO Piotr Babieno says in a press release. "In The Medium, we focus on perspective and perception. When you change your point of view, you discover that things are more complicated and nuanced than you initially thought. The Medium is our most ambitious game ever and we can't wait to show you how we're translating this vision into a psychological horror."
The Medium will be coming to Steam this year. Check out the trailer below.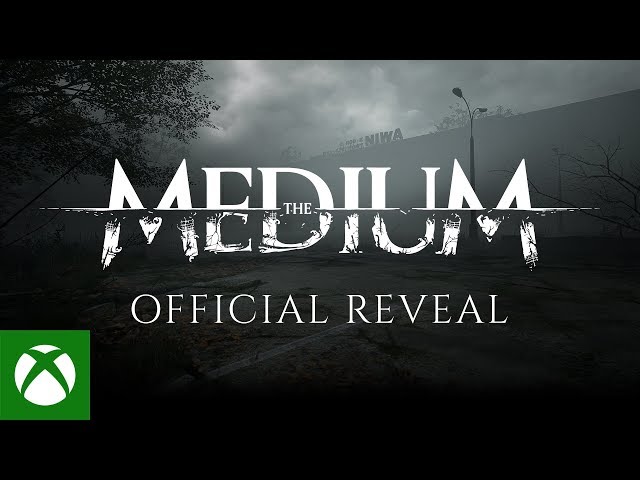 Do check around the site for more from the show, or dig into our Inside Xbox news roundup for all the highlights from the show.