It's sometimes hard to believe that The Sims series is nineteen years old, and that its fourth major instalment is now celebrating its own fifth birthday. To celebrate the milestone, developer Maxis is launching a Sims 4 update featuring content inspired by Muslim culture.
As spotted by VG24/7, in its monthly stream Maxis has talked about the new stuff heading to the game, announcing that "not only do we have our fifth anniversary content, but we've got a set of new Muslim-inspired content coming to the game as well." This will include things like a hijab, which is separate to female Sims' outfits, meaning it's interchangeable and ready to mix-and-match with any outfits in the game, including the new ones arriving for women.
In the stream a female Sim can be seen wearing one of the new hijabs in mint green, along with a coordinated long green dress and white denim jacket. The update will also bring Muslim-inspired clothing for male Sims, including a traditional high-collared white shirt and a knitted kufi, and kids, such as patterned dresses and tops.
The new content will also bring some new building features reflective of Islamic architecture, such as ornate doors, pointed archways, and patterned windows (you can check these out in use at around the 12:07 mark in the stream video below).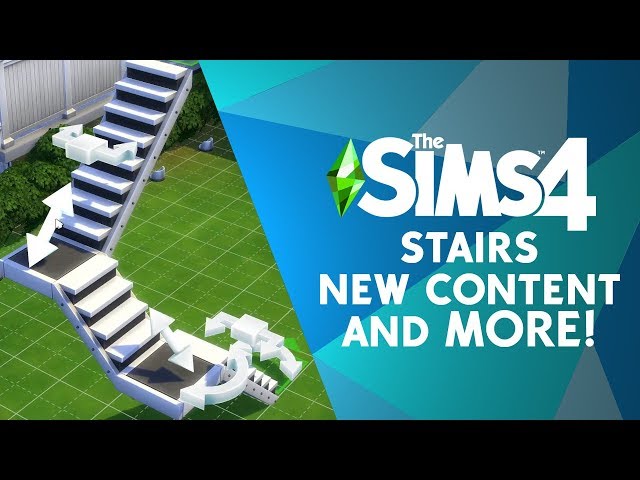 Maxis reveals that it worked with a fashion designer and consultants to create the new-look content, and Graham Nardone – EA's associate producer – says in the stream, "I like that it'll give more of our players a chance to have self-expression, have some things that are relatable to themselves in the game. I think that's really cool."
The anniversary update arrives on The Sims 4 for PC today.