The Surge 2 reviews are flooding in as the sci-fi shooter storms onto PC, PS4, and Xbox One. We can help you work out if Deck13's new slicing and dicing RPG is for you.
The Surge 2 is, shockingly, the sequel to The Surge from 2017. Only two years later, and Deck13 is back with a delve into Jericho City, which is torn apart by a mysterious illness. It's down to you to fight your way to finding some sort of truth through expansive maps, battering boss fights, and a whole host of evil enemies.
And now onto the comparison games can dream of or dread these days; The Surge 2's reviews are citing FromSoftware's Souls games as an influence. This isn't much of a surprise, as The Surge's mechanics and gameplay are definitely inspired by Dark Souls and Bloodborne. Fortunately the reviews are calling the inspiration a success. If you're a player with a love of FromSoftware's classically tactical and technique driven, yet gory fighting style, it seems there's a good chance you'd enjoy The Surge 2. The brutal, yet beautifully fluid combat combined with a strategic stamina system completely overshadows other parts of the game.
Its main drawbacks seem to be a bland storyline, as many RPGs suffer from, and flavourless character encounters. With the very generic 'humans took science too far and also here's a creepy child ' type of thing leading you down your path of destruction – for the reviewers, it was the destruction that mattered.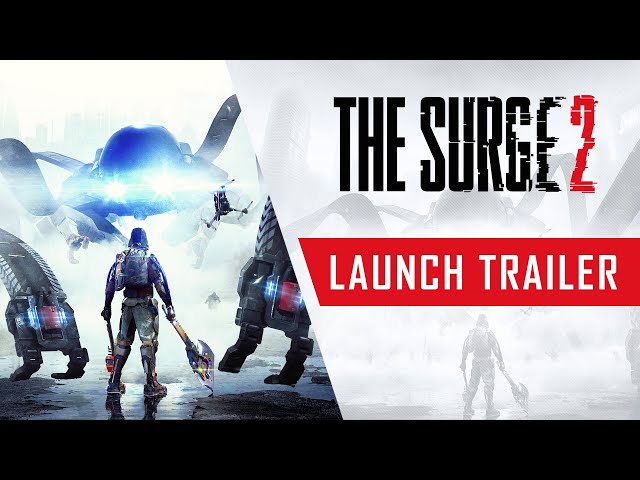 As for Metacritic, The Surge 2 is currently at a score of 74, showing a decently warm reception. If you want to know why you might dislike the game, Game Revolution's withering review can highlight what might get you down, however the overall the new RPG has generally been welcomed amongst fans and critics alike.
Here is a glance at the reviews for The Surge 2:
IGN: 7.6/10
PCGamer: 79/100
GamesRadar: 3.5/5
Gamespot: 8/10
Game Revolution: 1.5/5
Push Square: 6/10
The Surge 2 is out now, so if you want to get your hands on it, you can do so here.