The Witcher's Geralt of Rivia and Ciri are about to become Netflix stars with the first season of the platform's adaptation due to hit our screens later this year. However, it looks like they could now become interstellar in a whole other sense too, in a manner of speaking – the International Astronomical Union is giving every country to name an exoplanet and host star, and one of Poland's choices for names is Geralt and Ciri.
On the website for the IAU's NameExoWorlds project, the organisation – "the authority responsible for assigning official names to celestial bodies" – has announced that each country in the world will get the chance to "name one planetary system, comprising an exoplanet and its host star" The body adds that "each country's designated star is visible from that country, and sufficiently bright to be observed through small telescopes." What a lovely idea.
Hop over to the Polish page for the IAU project and you'll see that there's a vote open to let people decide what Poland should name theirs (planet BD +14 4599 b and its star), with the first name representing the star, and the second, the planet. Sitting at the top of the list are none other than The Witcher's Geralt and Ciri.
Other options on the list include things like "Piast and Lech," which could refer to Polish football teams Piast Gliwice and Lech Poznan, and Polon and Rad, which probably refer to the chemical elements of Polonium and Radium, discovered by Polish scientist Marie Skłodowska-Curie and Pierre Curie.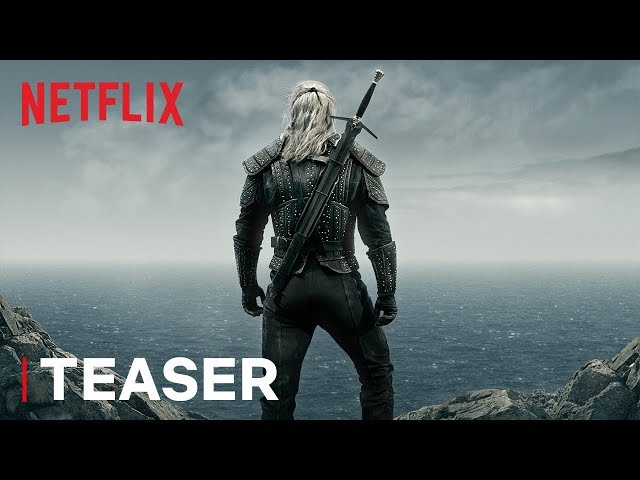 News of the vote has hit the Witcher Subreddit, and as user Bug_Catcher_Joey notes, if the community's nearly 350k members decide to get behind the choice and vote, perhaps we could see Geralt and Ciri take the win.
Regardless, their inclusion is a suitable choice, especially for Ciri – after all, she is the Lady of Space and Time.