The visuals of The Witcher 3 are glorious, even four years after it was released. However, have you ever wondered what Geralt of Rivia's adventures in CD Projekt Red's stunning Northern Kingdoms might look like with an HD reworking? If so, a mod will shortly release that looks sure to satisfy. One creator at Nexus Mods has released footage showcasing his upcoming HD 'remaster' of the Witcher 3 – and it's well worth a look.
As spotted by DSOGaming, creator Halk Hogan has posted a video on YouTube comparing his graphical overhaul, The Witcher 3 HD Reworked Project 10.0 Reborn, to the original game – and the results are pretty impressive. In the video, which you can see further down the article, the modder directly compares the old and the new, revealing that characters, environments, and weapons have added vibrancy and detail.
One particularly impressive example is some scenery rockface, shown at around the 1:05 mark. A strange-sounding choice, I know, but it really highlights just how much extra detail and definition the reworking breathes into the game. The 'after' shot emphasises every facet of the stone, giving it a gorgeously textured appeal. Similarly, a guard's armour around the 1:33 mark gleams in an all-new way, reflecting the sun's rays.
If you're keen to know how Halk Hogan achieves these visuals, according to the video, all comparisons are in 4K definition on ultra settings, plus with "Halk Ultra HD Config", taken by NVIDIA Ansel.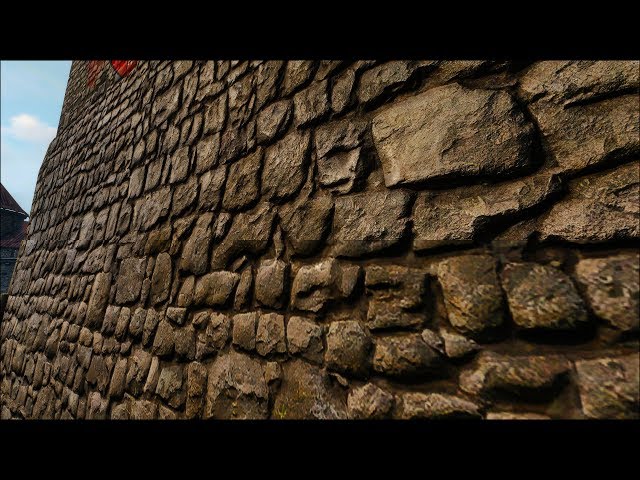 The modder states that they've reworked over 1,000 textures and 250 models so there'll be plenty to see if you want to grab the mod for yourself. The mod's page says that it'll release on 17 July, at which time you'll get to "experience the new enhanced Witcher 3 with beautiful graphics like never before!". It also says that it'll rework the visuals while "preserving the original style", so it shouldn't be too huge a leap from CDPR's own stunning creation.
Head over to the Nexus Mods page then if you're keen to see Geralt and the gang in some all-new HD glory and check out all the best Witcher 3 mods.