The Netflix TV series based on the world of The Witcher is due out this year, starring Superman actor Henry Cavill as Geralt of Rivia. Cavill was always the first choice for the role, and isn't just a fan of the character, he's also played the games – The Witcher 3: Wild Hunt, in particular, he says he's played several times.
However, not all of the stars of The Witcher TV show are such obsessively geeky fans of the property as Henry Cavill obviously is. Freya Allan, who plays Cirilla "Ciri" Riannon on the show, seemingly hasn't played the games – and her only preparation for the character is through the first book, Blood of Elves, by Andrzej Sapkowski.
This was not because she didn't want to, but was a deliberate and conscious decision on Allan's part. Speaking with Comicbook.com, Allan says that she "didn't want to over prepare" for the role, because she already felt there "was such a parallel" between her and Ciri – mostly because of their age.
"I think also with a character that's so young, and… has been incredibly protected her whole life, there isn't a lot of layers there yet." As Ciri in the TV series, and the early books, is still a child – a far cry from the powerful witcher-in-training of The Witcher 3 – Allan thought she better not spoil what was going to happen to the character in the future, and just let the series' scripts mold both her and Ciri. "This is what's going to create who she becomes in the future, if there is a future."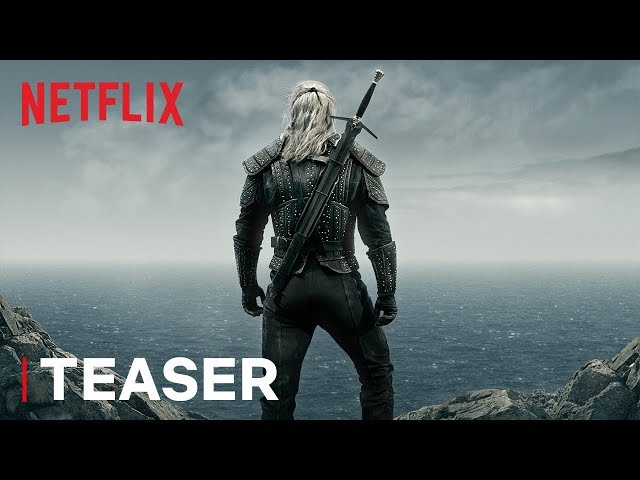 However, there is one thing that she's aware of, and that's her connection to Cavill's Geralt of Rivia. "Ciri she has a determination to find Geralt that is just catalyzed by her longing to have family, to have someone to look up to, to protect her, and for her to protect them. And so it's not just about destiny." Ciri is frequently referred to as a child of destiny, but Allan believes Ciri makes her own choices "even though she may have conflicting opinions. She ultimately makes the choices herself and takes hold of her own future."
We currently don't have a release date for The Witcher Netflix series, but it's supposed to be due late 2019. You can check out the first trailer above. The Witcher 4, however, is a long way off – but we strongly suspect it will star Ciri rather than Geralt.