For fighting games, the Evolution Championship Series (Evo for short) is the big event of the year, bringing together top talent from around the world for a series of increasingly intense one-on-one battles. This year's event, originally scheduled for July 31 – Aug. 2 in Las Vegas' Mandalay Bay Resort and Casino, has been cancelled due to the global outbreak of covid-19. Taking its place is Evo Online.
Evo has announced the lineup for the online event, and the shift away from a live, in-person format has had a big impact. Several crowd-favourite games have been either cut or relegated to a "special exhibitions and content" section, while the four games that will run tournaments include a few, ah, dark horses in the fighting game community.
First off, the special exhibitions and content heading covers the following games: Dragon Ball FighterZ, Granblue Fantasy Versus, Samurai Shodown, Soulcalibur VI, Street Fighter V: Champion Edition, Tekken 7, and the most typographically annoying videogame ever, Under Night In-Birth Exe:Late[cl-r].
Conspicuously missing are Super Smash Bros. Ultimate and Marvel vs. Capcom.
The reason such popular games are missing from Evo this year is that they do not use the rollback netcode necessary for high-level online competition in fighting games.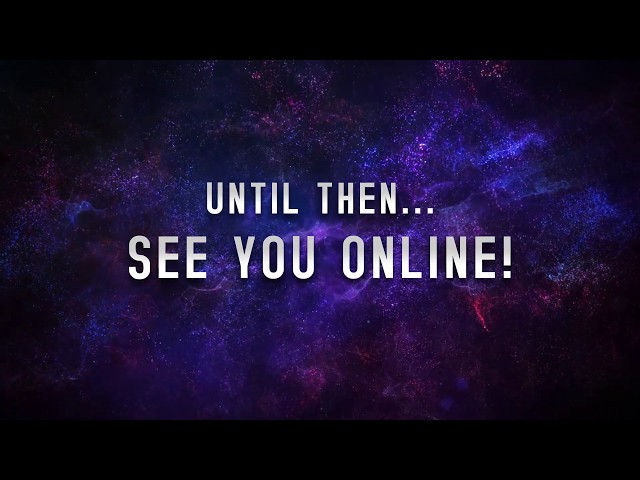 The four official tournaments this year include Killer Instinct, Mortal Kombat 11 (which had originally been cut from the Evo lineup), Skullgirls 2nd Encore, and newcomer Them's Fightin' Herds, a pony-based fighting game published by Humble.
Registration for these tournaments is open, and details on how to sign up are forthcoming from Evo. They'll take place across five weekends:
July 4-5
July 11-12
July 18-19
July 25-26
July 31-August 2
To keep up to date on the latest, visit the official Evolution Championship Series site.