Thronebreaker: The Witcher Tales releases next month, taking players back to the world of Geralt and company for the first time since The Witcher 3's final expansion launched in 2016. Pre-orders for the game, which focuses on warrior-queen Meve, opened yesterday, but developers CD Projekt Red has something to say about buying into their game early.
In a press release, the company's co-founder, Marcin Iwiński, says that Thronebreaker comes with "some pretty awesome digital goodies." Those include the game's official soundtrack, a digital graphic novel, and some premium content for the multiplayer version of the game.
In the press release, however, Iwiński says "it's important to add" that those rewards "are not exclusive to gamers who pre-order." He goes on to say that "When buying our games, everyone gets the same in-game content. Doesn't matter if you pre-order it or buy it after launch. We don't want to lure you in with 'exclusive item' bullshit. For us, pre-orders are all about the anticipation and excitement, and – most importantly – showing support for the studios and games you love."
Presumably, that commitment will carry over to another CDPR project. Cyberpunk 2077 is set to be a massive release for the company, and it's likely that pre-order bonuses would prove very lucrative. That said, Iwiński's statement suggests that that's not a road the company is interesting in going down.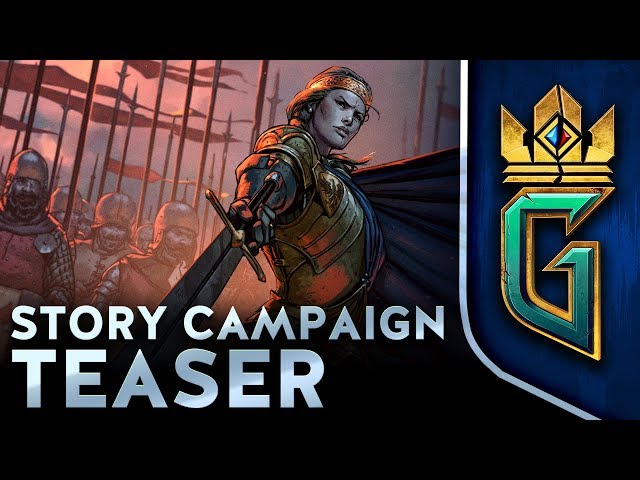 The Thronebreaker: The Witcher Tales release date is next month, so you'll be able to accompany Meve on her journey from October 23. If you're still on the fence, you can check out our Thronebreaker preview, or take a look at a new story teaser trailer, featuring everybody's favourite white wolf, in the video above.