"Ten years, wow can you believe it?" Respawn Entertainment head Vince Zampella says in a blog post looking back at the Apex Legends and Star Wars Jedi: Fallen Order studio's debut decade. In the post, Zampella confirms one of its big series, Titanfall, is "near and dear to everyone here at Respawn" – but it seems there isn't currently a new Titanfall game on the horizon.
That's according to an interview with IGN, in which the Respawn head, on the topic of a new Titanfall title, says there isn't anything on the go right now. "There's nothing currently in development," he explains. "But it's always there. You see the little bits of stuff coming back [through Apex Legends' lore]."
However, the good news for fans of the FPS games series is it doesn't look like it's a definite 'no' to the possibility of another Titanfall in the future. "At some point, I would personally like to see some kind of resurrection there," Zampella says. "We'll see if I can make that happen."
In his "Ten Years of Respawn Entertainment" blog post, Zampella talks about the importance of Titanfall in the studio's history so far. "Of course," he explains, "we can't forget Titanfall, which is near and dear to everyone here at Respawn, as it's the franchise that really helped put the studio on the map and show the world the caliber of games that we want to make.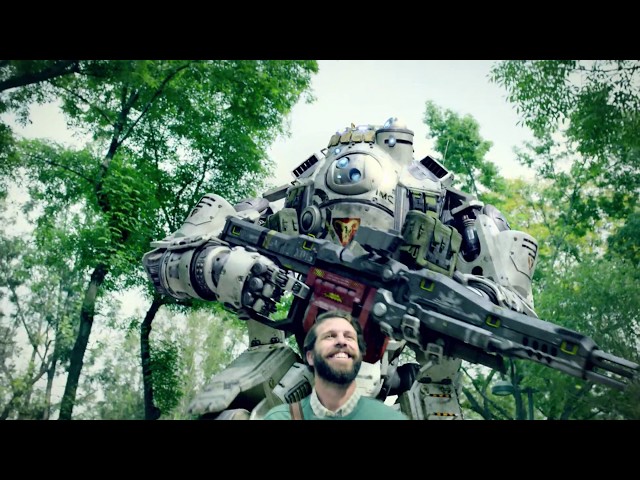 "Steve Fukuda and team were instrumental in bringing that series to life," he adds.
Last year it seemed there were plans for a "premium" new Titanfalll game of some kind on the way, expected to arrive sometime in 2019, but it seems this news means there's no Titanfall on the way right now after all.