While Skate has all the memes these days, it's Tony Hawk's Pro Skater that put skateboarding games – and to some extent, skateboarding itself – on the map. Activision's venerable series has fizzled out after several poor attempts at a revival, but its influence remains – and the series' impact is the subject of a new documentary.
Pretending I'm a Superman, named after the Goldfinger song from the original game's soundtrack, is scheduled to launch February 29 as part of the Mammoth Film Festival. The documentary is headed up by director Ludvig Gür and former Neversoft producer Ralph D'Amato, and features loads of interviews with the pro skaters of the era, including Tony Hawk himself.
The documentary covers the development of Tony Hawk's Pro Skater and its sequels from the perspective of both developers and skateboarders, and digs into the substantial influence the game had in turning skateboarding to the mainstream. It also includes footage of a familiar face playing Atari's 720 in an arcade, which I think is worth the price of admission alone.
Check out a trailer below.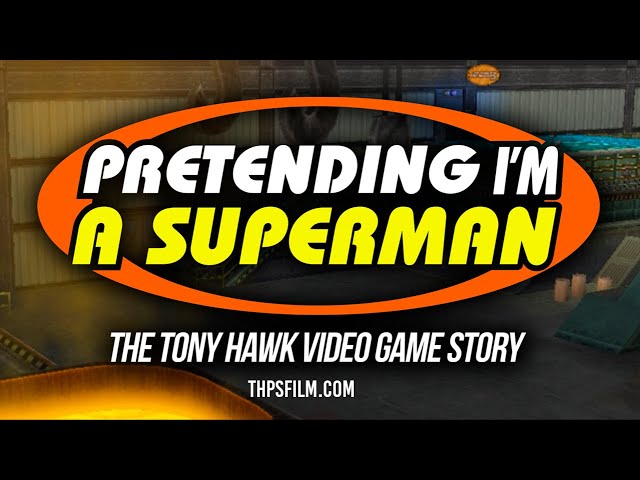 We'll always have our old games, but I think it's time to come to terms that THPS is never coming back – not in the form we once knew it, anyway. Pretending I'm a Superman will at least let us send off the series with love.