The Tony Hawk's Pro Skater 1 and 2 remake launched back in September, and it's still getting love in the form of free updates adding new content and features. The new November update adds something completionists have been looking for pretty much since launch: the ability to replay level goals with different skaters.
The new Solo Tour mode lets you undertake the full list of goals and medals fresh with each skater. Previously, once you'd completed a goal with any skater it was completed for everyone, with no way to start fresh short of deleting your save. You can still play that way in what's now called the Crew Tours mode, and your old completion will still be tracked there.
You'll also get "over 100 new challenges" in this update. As Activision explains in the announcement, you'll find these "new objectives around the new Solo Tour mode, Multiplayer, Classic Park Challenges that involve hitting new high scores, Create-a-Park Combo Challenges, and Combo Practice Challenges, a set of challenges designed for skaters to practice combos and critical skating skills needed to shred in Tours or Multiplayer."
This update also brings in a host of cosmetics, including a crossover with Crash Bandicoot 4, with boards, shirts, and hats themed after the platformer. There's also a pack of fan-made boards, and a charity pack of new decks with all net proceeds going toward building public skateparks.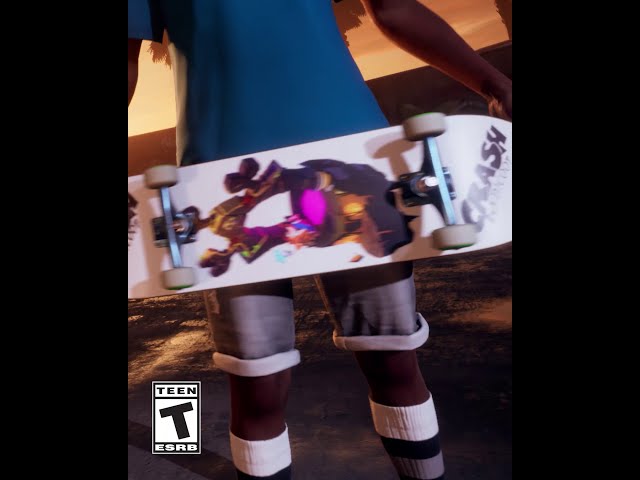 The update launches on November 6 at 8:00 PST / 11:00 EST / 16:00 GMT. If you're looking for more of the best PC games to dig into, you can follow that link.