Total War: Three Kingdoms has been out for a few weeks now, so it's probably about time for a patch. Therefore, here's update 1.1.0. It hasn't been applied to the live game yet as developer Creative Assembly continues to tinker – the studio says this is scheduled for next week alongside Total War's usual blood effects pack – but you can get it early by opting into the beta whenever you wish.
You can do that by right-clicking Three Kingdoms in your Steam library, clicking 'properties', then the 'betas' tab, and selecting 'update_beta' from the drop-down menu there. Close the menu and the game will update.
Headline features include tweaks to vassalisation, which should reduce Yuan Shao's dominance – many players, including our own reviewer Phil, had noticed that he tends to snowball right now, assembling a frightening coalition of vassals early on. There have also been a number of stability fixes (i.e., you should see fewer crashes), battle AI fixes, UI tweaks, and improvised tutorialisation.
If you've been struggling to maintain your dynasty, you'll also be glad to know that you're about to get a lot more fertile. "Babies are now more likely to be born from marriages", according to the patch notes. You can read these in full on the Total War blog, and they encompass a ton of other tweaks to art, graphics, game systems, balance, and bug fixes.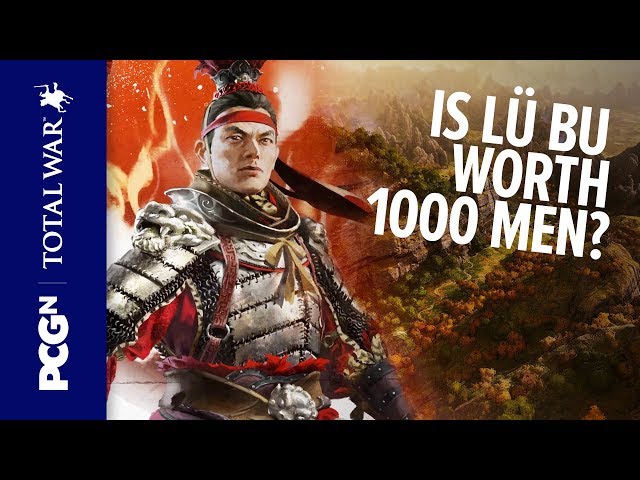 Total War: Three Kingdoms has been, by many measures, the most successful game in the venerable strategy series to date. It sold over a million copies in its first week, making it the fast-selling Total War game, and has smashed concurrent player records on Steam with a peak of almost 192,000.
For more cunning plots: check out the best strategy games on PC
Total War often has a presence at E3, but with Three Kingdoms having only just launched, CA has sat out of this year's extravaganza.