It seems that even as the wait for the unconfirmed-but-inevitable Total War: Warhammer 3 release date lengthens, momentum for its predecessor has not yet run out. In fact, the Total War: Warhammer 2 player count has hit its highest peak ever, rivalling perennial Steam favourites like Rainbow Six Siege.
Warhammer 2's peak player count record now sits at 84,920, set on May 21, as SteamDB shows. The previous record was set at launch back in September 2017 – 72,320 players – and since then player peaks have not gone much higher than 45,000. But, certainly, TWW2 has never lacked for players in the years since launch.
There's no free weekend to juice the player counts here, though a series of free and paid updates launched this week to help drive interest. That includes The Warden and The Paunch DLC, featuring the debut of Grom, the free 'Total WAAAGH' update with a full Greenskins rework, and, er, Henry Cavill. Yes, that Henry Cavill.
Only time will tell what further heights TWW2 might reach before its successor follows, but it seems there's still plenty of room for it to grow.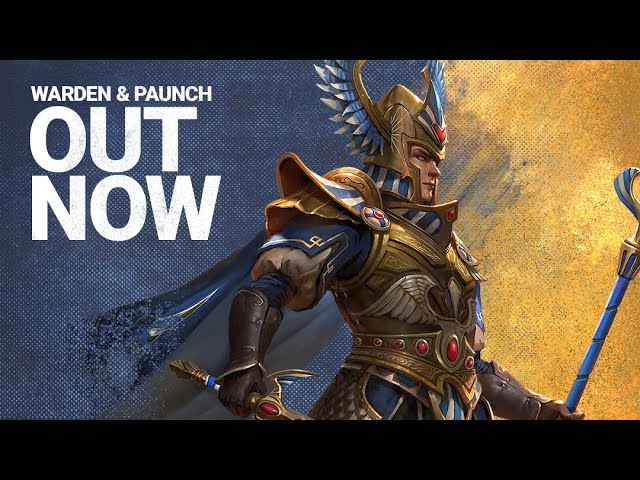 For more on strategy games, you can follow that link for a big list of great ones.