Six years, two games, and countless DLC expansions later, we're finally going to experience the epic conclusion to one of strategy gaming's landmark series. Creative Assembly may have made a name for itself making historical strategy games, but it's Total War: Warhammer that elevated the studio to international fame as it brought one of gaming's most iconic fantasy settings to life like never before.
Total War: Warhammer III will bring us to the end of a journey that started back in 2016. From the ice palaces of Kislev to the never-before-seen Great Bastion and Grand Cathay itself, the forces of good stand ready to take on the four Chaos gods as everyone scrambles to secure Ursun – the Bear God – and decide his fate.
But as good as Total War: Warhammer III seems to be so far – judging by the reviews at any rate – it didn't come out of thin air. Through its work forging three distinct games set in Games Workshop's Warhammer Fantasy universe, Creative Assembly pushed the boundaries of Total War to new extremes.
Join us as we take a moment to explore a brief history of the Total Warhammer series, from its more humble beginnings in the first, through to the watershed improvements brought in Total War: Warhammer II and its vast array of DLC.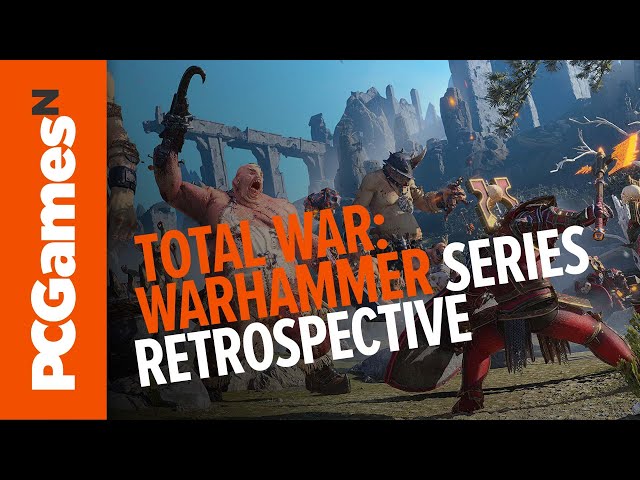 You can pick up Total War: Warhammer III here. Make sure you grab it before February 28 so you can secure the Ogre Kingdoms race pack for free!