If your bank account is looking a bit poorly after the holidays, you've still got the chance to pick up some new games. GOG is getting in on the free game action today, offering Tower of Time for zero monies as part of its Winter Sale Finale, which is going on now.
You may have missed Tower of Time when it came out last year – I know I did. But it's certainly worth an install: it features some classically-styled party-based RPG action and a unique real-time combat system it calls 'Arrow Time.'
Each combat encounter in Tower of Time is its own tactical puzzle, and the difficulty ramps up considerably on higher difficulties. You can build your characters out how you see fit, but you'll need to find synergies between your party members if you're going to survive the increased challenge.
All that is wrapped in a party-based action RPG that reminds me of the good old days of the original Dungeon Siege and Torchlight, with maybe a dash of Baldur's Gate mixed in for good measure.
Here's the trailer: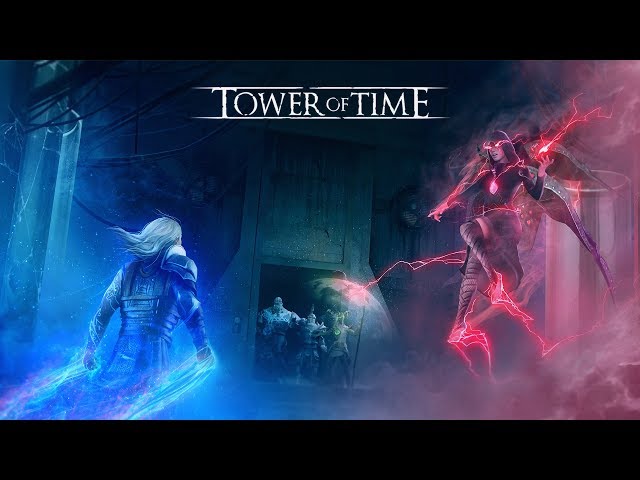 Head over to GOG now to pick up your copy of Tower of Time. You'll see a link at the top of the page along with a countdown timer displaying how much time is left on the giveaway. At the time of this writing, there are just under 46 hours left, so you should have plenty of time.
While you're at GOG, you might want to check out the themed sales they have going on, particularly the Best of 2019. That's offering a lot of our favourite games from this year at a discount, so if Santa Claus forgot to bring you something on your wishlist this year, now's a good time to correct that.
For more great games like this one, check out our list of the best RPGs on PC.