Two Point Hospital is getting spooky with a temporary Halloween event, and is adding two features that fans have been requesting almost since its release back in August: a sandbox mode, and rooms that can be copied and pasted for easy replication.
Sandbox: Freeplay will debut at TwitchCon, which kicks off today and runs until October 29. It will enable you to give yourself unlimited funds (cash and kudosh); unlock every room and feature in the game; and tweak certain scenario parameters, such as patient inflow rates, to give yourself a custom challenge. There's also a customisation update, with the ability to rename and reclothe staff. Make your unique hospital "uniquier", enthuses the trailer below, with gleeful contempt for the English language.
If that's not enough for you, developer Two Point Studios says it's only the first of several planned sandbox updates that will be developed with community feedback.
Copy-pasting rooms is also mentioned in the trailer, and is a welcome quality-of-life change. You typically need several copies of simple rooms like pharmacies and GP's offices in each hospital, and they're not very interesting to make. The tedium of doing so by hand was one of Alice's few complaints in our Two Point Hospital review.
And finally, Spoo(ooo)ky mode will feature a new disease named Frightheadedness, in which your patients' heads are turned into pumpkins. We're guessing the treatment for this will be similar to Lightheadedness, which is no less horrific, if you think too long and write a short story about it.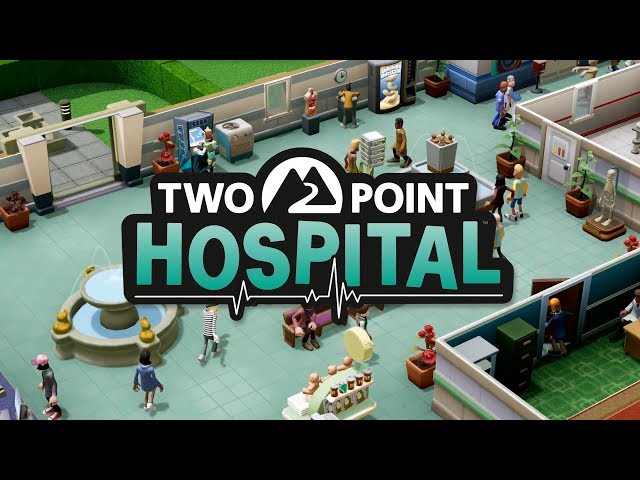 Two Point Hospital is on Steam for £24.99 ($29.99) and shares much – such as its humour and many of its key development staff – with Theme Hospital, the classic '90s management sim.