What better way to celebrate the Secrets of Gloomrot expansion than with a V Rising Steam sale? Stunlock Studios has marked their iconic survival game down by 20% in honor of the expansive update. With a huge new map to explore and a variety of enemies never before seen in V Rising, there is no better time than now for fans to ready their thirst for virtual blood.
Clean the cobwebs from your castle's corners and get ready to dive into V Rising's free update, Secrets of Gloomrot. The expansion itself is completely free to all owners of V Rising, so be sure to grab the base game if you have not done so already.
If you haven't, now is the best time to do so, as Stunlock Studios has marked both V Rising and one of its paid packs down by 20%. V Rising will now cost you just $15.99 / £12.39 while the optional Dracula's Relics Pack has come down to $7.99 / £5.75.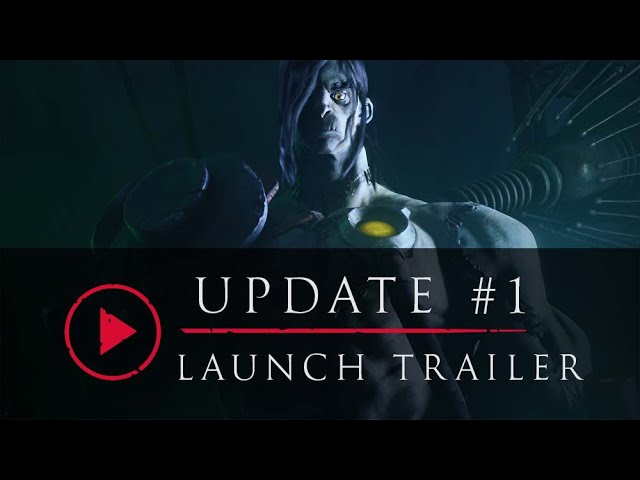 You can grab both V Rising and its cosmetic content at their discounted prices until May 25. Both the Founder's Pack and the new Sinister Evolution Pack remain full-price, but I would personally say all of the content thus far has been well worth my money.
As an avid vampire stan, I have suffered for years due to the lack of good games revolving around creatures of the night available. I am not interested in werewolves, damn it! V Rising swooped in and saved me from my unsatiated vampiric desires with its unique blend of chaotic and cozy gameplay.
If you want to learn more about the V Rising update, be sure to have a look at our Secrets of Gloomrot patch notes or check out some V Rising beginner tips and tricks. You can also see some of our other favorite vampire games to satisfy any leftover bloodthirst (I know I always have some), or have a look at some great sandbox games if you love the castle-building aspect of V Rising.