Another MOBA contender is coming, with Vainglory looking to change lanes and bring its take on the genre to PC. Formerly exclusive to mobile devices, Vainglory is on its way to Windows and Mac PCs, and the game's already playable – albeit in a very early alpha format.
Vainglory was initially designed to bring the MOBA format popularized by Dota and League of Legends to mobile devices, and has had a great deal of success on those platforms since launching in 2014. The new PC version will offer cross-platform play with the existing releases, so player bases across the board will have a healthy injection of new blood once all is said and done.
You can head to the official site to download clients for both Windows and Mac. These are, again, billed as "early access alpha" versions. That means you can expect issues, and the developers say "proper text input support, preference settings, UI improvements and custom key bindings, bug fixes, and control input tuning are all in progress." Links to bug reporting tools are provided on the download page.
It's so early, in fact, that there are no system requirements just yet – but given that the game's been ported across a half-decade of mobile devices, you can probably expect a modern PC to do alright. The download's pretty breezy at less than a gigabyte, so you don't have much to lose.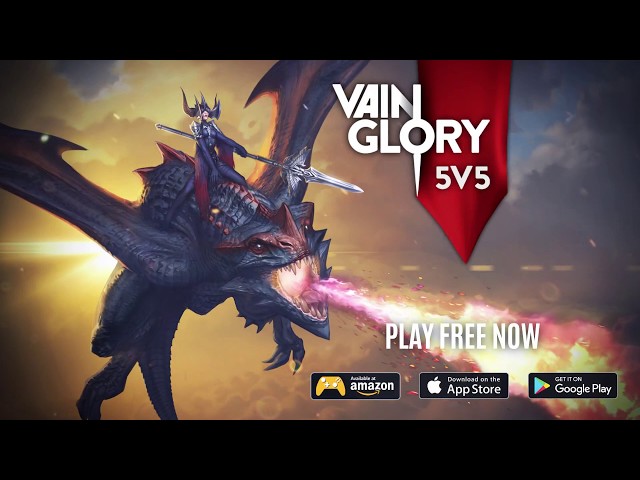 Battle royale has supplanted MOBA as the flavour of the moment, but there's still plenty of life in the genre. (League remains one of the most successful games ever created, after all.) There's certainly room for a contender like Vainglory to make its mark on the genre's home platform.