Another Valheim update is here from developer Iron Gate, showing us more new Ashlands creatures and teasing some of the drops we'll encounter in the upcoming biome. We also get an update on the Valheim Hildir's Quest release date, giving us a better idea of when the promised Valheim difficulty settings and hardcore mode are being implemented in the co-op Viking survival game.
With the most recent Valheim patch currently in public testing, the team says the focus is on getting Hildir's Quest out as soon as possible – noting that any notable issues with the current patch will see it rolled back temporarily in favor of launching Hildir's Quest. In fact, the team says that "If everything works out the way we hope it will, this should be the last blog post before the update is released for testing."
The other note is that Hildir's Quest may actually not be called that when it comes out – "Hildir's Quest was mainly intended as a working title," the team notes, "but rest assured that the name change doesn't change what the patch actually contains." You should be able to get hands on the update very soon, though, whatever it's called.
Moving onto Ashlands, the team shows off some of the drops you'll be picking up in the new Valheim Ashlands biome as you take on the scorched skeletal hordes and other foes. There's a deep blue and black feather – almost certainly obtained from the unsettling Fallen Valkyries shown off in a previous Ashlands spoiler – a heart, and a tooth of rather concerning length. Whatever creature's mouth that's come out of, I'm not sure I want to meet it.
Not everything in the Ashlands is going to inspire fear at first sight, thankfully. There'll still be plenty of smaller creatures and critters for you to encounter. Among these is a vulture-like creature that the team is currently calling a "cadaver-Bengt," suggesting that much like its real-world counterpart it'll likely be looking to scavenge from any corpses that might be lying around the Ashlands. Perhaps you'll have to keep watch while out hunting lest they snap up your hard-earned resources.
The team also mentions that its lore head, Lee Williams, is currently hard at work on nailing down the story aspects of the Ashlands update – we'll be sure to bring you more news on that as it comes, but the team also points to Lee's recent appearance on the Nordic Mythology podcast where he discussed some of the more foundational design for the game and the paths it's been exploring thus far.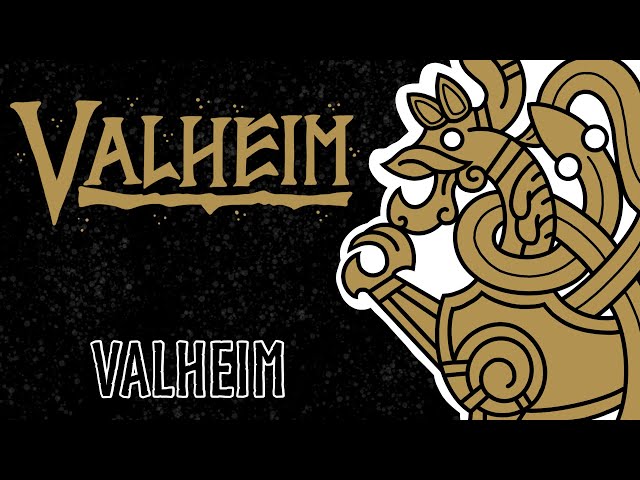 Take a look through the best Valheim mods for plenty more ways to spice up your adventure, or just explore the best Valheim console commands and cheats if you'd rather stick to the base version. We've also picked out more of the best co-op games in 2023 if you love teaming up with your pals.