There's a lot of anticipation around Riot Games' Valorant, and it's no wonder why: it's poised to take on the likes of Overwatch and Counter-Strike: Global Offensive, and as we've covered in our Valorant gameplay preview, the action is fast and addicting. It turns out nobody knows this better than the developers themselves: some of Valorant's lead producers say they had to get the team to stop playing it so much so they could finish making the game.
As our sister site The Loadout reports, a new video dev diary on Valorant provides a peek inside the studio space where the game is being built. Product manager Anna Donlon and design director Joe Ziegler provide a walkthrough of the Riot 'development pit,' and talk about how excited the team is about Valorant, particularly as they've moved the game into beta.
"I think what we're seeing right now in testing is showing that this could be a game that people really, really want to play in the same way we do," Donlon says.
Here's the video: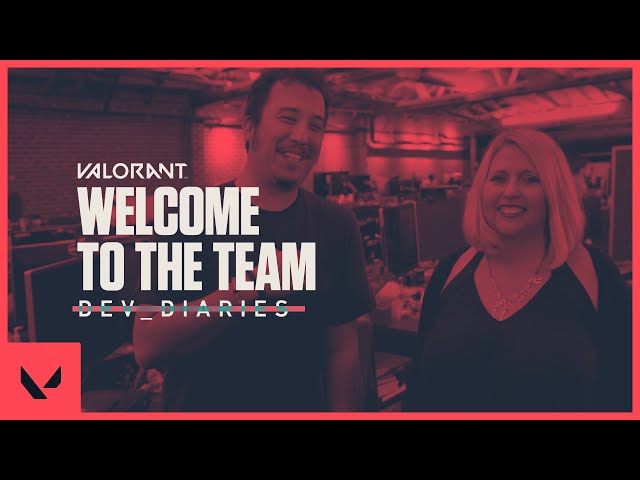 It turns out that Valorant's developers really like playing Valorant – enough that Ziegler says the leadership had to institute a limit on how much time the developers spent in the game.
"There was a point at which we actually had to make a rule to cut back on playtesting, and poor Deke [a senior producer on Valorant] had to deliver it to the team," he said. "It was literally because everybody was playing so much that our work pace slowed down, and we obviously want to get the game out as fast as possible to everybody out there, so we had to make some rules."
You'll be able to find out for yourself how addictive Valorant is this coming week. The closed beta opens up to more players this week, so check our guide for how to get signed up to participate.