It's fair to say loot boxes have been more than a little controversial in recent times. While variations of them appear in some of the big multiplayer games out there, one upcoming title is bucking the trend – Valorant will feature cosmetic microtransactions, but no loot boxes.
That's according to the FPS game's executive producer Anna Donlon, who tells Polygon (via our sister site The Loadout) that while there will be Valorant cosmetics like weapon skins and graffiti sprays on offer, players won't have to buy them from the in-game store. They can also get them by playing via the battle pass – and loot boxes won't feature in the game at all. Plus, all the skins you can buy will be direct-purchase, so you'll know what you're getting before you part with your hard-earned pennies.
The producer also indicates the shooter will include a "couple of different progression systems" when it releases, and that the studio has plans to implement the ability to upgrade weapon skins at some point. However, there aren't any details on how these systems might work or whether they'll involve purchases of some kind just yet.
One key difference between Valorant and Riot's flagship MOBA game League of Legends, however, is that it won't feature character skins at the time of release. The thinking behind this, Donlon explains, is that there is a core emphasis on competitive integrity in Valorant, which character skins could potentially compromise – though that doesn't means skins will never come along.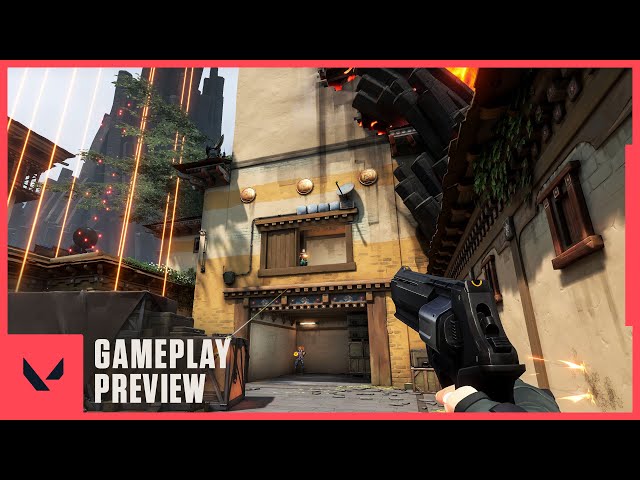 "I think [character skins] would have to be in a way that there's absolutely nothing to impact the gameplay," she explains. "It'll be narrow. I think there's a way to do that. And those are things that we're interested in exploring."
If you're excited for the Valorant release date, which is set for sometime in summer 2020, be sure to take a look at all the Valorant characters and abilities, as well as the Valorant weapons and Valorant economy details revealed so far.