The Valorant patch notes for Episode 6 Act 2 are the gift that just keeps on giving, with the FPS game's 6.04 update introducing new Valorant character Gekko and the highly coveted Oni 2.0 Valorant skins.
Of course, the headliner of patch 6.04 is new Valorant agent Gekko, a feisty Latino who hails from the sunny streets of Los Angeles. Equipped with an adorable menagerie of slime-based creatures, the latest Initiator to join the fray has already captured the hearts of the game's community.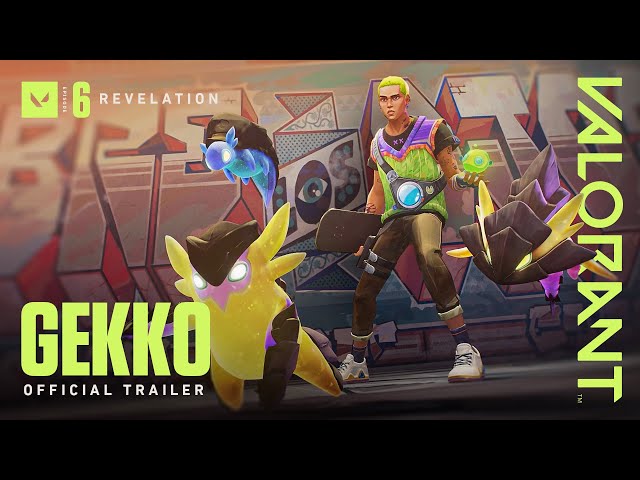 Valorant Oni 2.0 skins
The other thing that has set off the hype train are the new Oni 2.0 skins, the sister bundle to the classic Japanese-inspired skins that have become so synonymous with Valorant.
You've no doubt seen the new spectral Katana doing its rounds on Twitter, and I'd be lying if I said I wasn't tempted to cop it. It looks better than the Blade of the Ruined King, and has a little more personality than some of the other swords you can get in-game. And, realistically, it's a katana. Do I need to say more?
The Valorant Oni 2.0 skins are available via the in-game store as soon as the update drops on March 7, and will cost 7,100VP (~$75 / £67.50).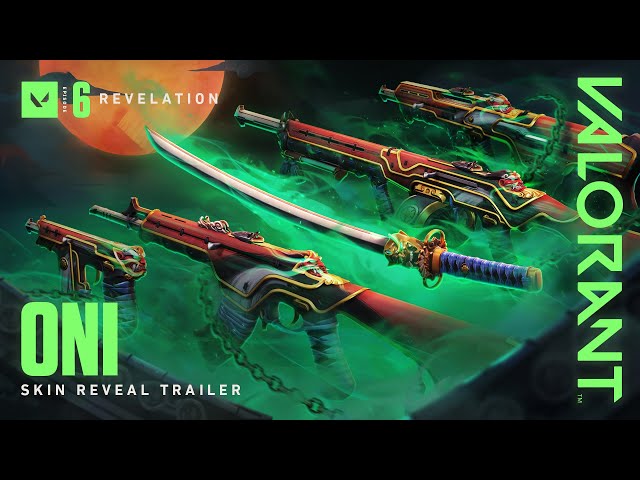 Valorant patch 6.04: Full notes
Below are the full Valorant patch notes for the 6.04 update, courtesy of Riot Games.
Agent Updates
Performance Updates
Updated thread synchronisation to reduce input latency.
Input latency has been improved by ~1 frame for players who meet all of the following criteria:

They do not have NVIDIA Reflex/AMD Anti-Lag available/enabled.
They have multithreaded rendering enabled.
They use VSYNC.
Bugs
Agents
Fixed bug where if Sage's Barrier Orb was damaged while fortifying, it would fortify to full health instead of going to max health minus the damage that was dealt during fortification
Gameplay Systems
Fixed a bug where abilities, like Sova Drone that are pushed by the Lotus doors into other players, could continue to push players even after the door stops or the players exited the doors area.
Performance
Fixed hitch where game mode related UI is loaded in a blocking manner on game startup.
Given there's also a reset to the Valorant ranks, you'll want to load up one of the best Valorant crosshairs to ensure that you dominate this Act. Maybe it's worth grabbing Jake 'Boaster' Howlett's, after all, Fnatic dominated VCT Lock In!