It's official – the Valorant release date is set for early next month: June 2. That means in less than two weeks the Valorant closed beta is coming to an end, the FPS game's getting some resets, and some shiny new content is headed its way.
In a press release, developer Riot Games has announced the closed beta, which launched in early April, is shutting up shop on May 28, a few days ahead of the multiplayer game's launch date. This will enable " the team at Riot to reset player accounts, patch new content, and prepare for the beginning of Valorant's worldwide launch," the studio says.
Once the game is officially launched and live for all to dive into, "fans of the competitive 5v5 tactical shooter will start fresh, progressing from the same starting line as they compete with players around the world," Riot explains. So, as you'd expect, your progress from the beta won't be carried over (apart from any goodies earned in the Closed Beta player pass, and your Valorant points). Everyone will tackle the game – and its new content – from the beginning.
Speaking of new content, Riot has also teased that it's got some goodies lined up for Valorant's launch, though exact details on this aren't clear just yet. All we know is there's "new game content, a new game mode, a new agent, and a new map at launch." Neat.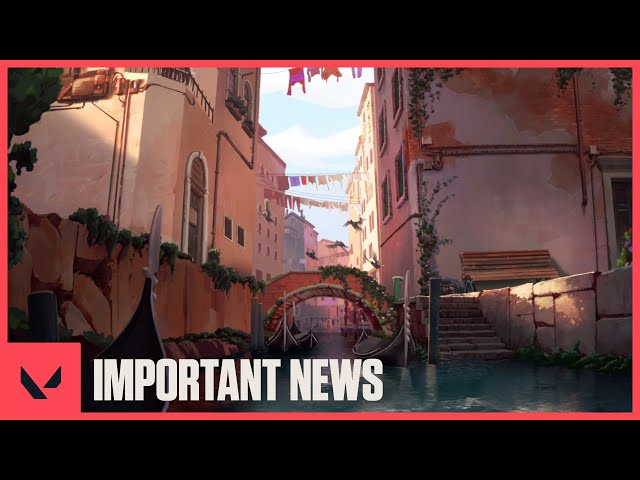 Plus, "to meet rising player demand", the release says, Riot's "prioritised additional new game server deployments on their short-term roadmap in order to lower latency for Valorant players".
To find out more about the free PC game's launch, head to this blog post on its site. And, whether you're a beta vet or a newbie to the game, we've got you covered – check out our guides on the best Valorant weapons, Valorant spray patterns, and agents Sage, Jett, and Sova to help you get up to speed ahead of its arrival.