Vampyr is in line for a TV adaptation. Dontnod's vampiric action RPG is barely two months old at this point, but it's already caught the attention of folks outside the game industry.
Fox 21 Television Studios has optioned the rights to make a Vampyr television series, in partnership with Wonderland Sound & Vision and dj2 Entertainment. Wonderland is the production company behind Supernatural and the Lethal Weapon reboot, and dj2 is a transmedia company that handles videogame adaptations.
Deadline describes the deal as coming together in a "competitive situation." McG – known for, er, the Charlie's Angels films and Terminator Salvation – is set to direct and executive produce.
Vampyr sales numbers racked up to nearly half a million in its first month – a solid success for a small title, if not earth-shattering. Either way, Vampyr might not be your first choice if you're looking for a game from the Dontnod library to make the jump to another medium.
That live action Life is Strange series, for the record, is still kicking around after its initial announcement back in 2016. It showed up in another Deadline report late last year on videogame licenses sold by dj2, where Hulu was announced as picking up the rights.
Life is Strange's twisting road to adaptation should be a reminder not to expect immediate developments when the topic of videogame TV show or movie comes up. Rights are traded around all the time, and there's not guarantee that this Vampyr series will ever see the light of day – this announcement just means that it might.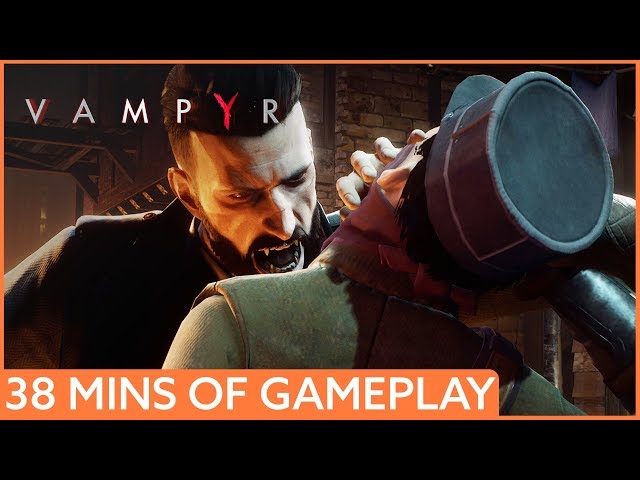 If you missed it back in June, check out our Vampyr PC review. The story certainly has the teeth to make for an engaging TV adaptation, though the gameplay doesn't always hold its end of the bargain. Maybe that makes it the perfect candidate for television.