Vermintide 2 is getting a new PvP mode. The new 'Versus' mode was just revealed at E3, and you can sign up for a beta test right now – head to the website here.
Naturally you'll be able to play as the Heroes of Ubersreik, from Vermintide 2's usual co-op PvE campaign, but you'll also be able to play as 'dark pact' characters from both the Skaven and the warriors of Chaos. Versus mode will put two teams of four players against one another.
Vermintide 2 developer Fatshark has always insisted it doesn't want to do PvP and "split our focus away" from the co-op horde mode gameplay that it does so well. But in a new FAQ, Fatshark admits "we have always had PvP […] in the corner of our minds," with the basics of the mode taking shape "over the course of multiple hack weeks" during which the devs work on experimental ideas rather than official content.
"We wish to sustain Warhammer: Vermintide 2 for many years and Versus is simply one of the many new features that we hope to bring to Vermintide 2 during its lifetime. We also want something for the competitive players, and this is what Versus brings to the table."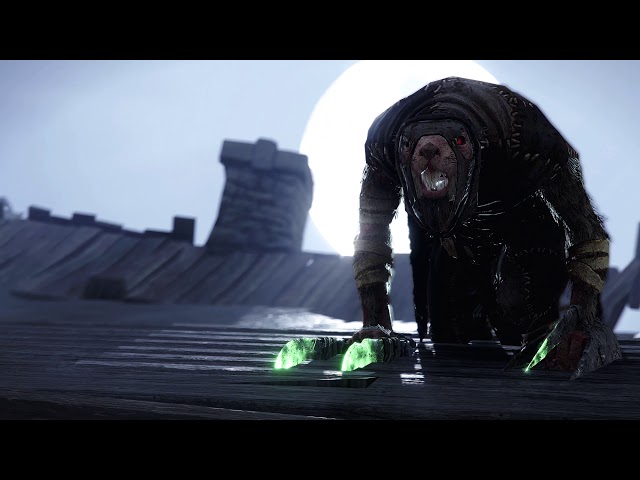 Versus is a standalone game mode that will in no way affect the regular experience – balance changes will be made independently.
Related: check out the best co-op games on PC
To celebrate the announcement, Vermintide 2 is 60% off on Steam. The game's biggest expansion yet, Winds of Magic, is also due in August – we spoke with Fatshark about what it's bringing to the game and why you might have to wait a while for a new hero.