Have you ever come across a tower rush game with deck building mechanics that feature fast cars made to explode? Well, now you have, because Vroom Kaboom is just that.
Combining collectable card elements and with real-time strategy tower defense, the game has you build a deck of vehicles and unleash them in battle, crashing into oncoming cars and hurling them at the the opposition's tower. Calling it intense is a bit of an understatement.
Vroom Kaboom is free-to-play – grab it on Steam – but we have 50 Steam keys for the premium edition, which gets you access to all the game's previously locked content. Without the premium version, you'll have to spend time earning scraps from battles, which you can then spend to unlock cards individually. And who has time for that, honestly?
So, to get you that can of nitro let's shift things into fifth gear. Vroom Kaboom Premium gets you immediate access to over 40 premium fraction cards so you can get stuck into building the best decks right away. You'll have access to not just cars, but trucks, tanks, helicopters, and missiles – all of which you can crash and watch as they explode behind enemy lines. That should make your matches much more chaotic.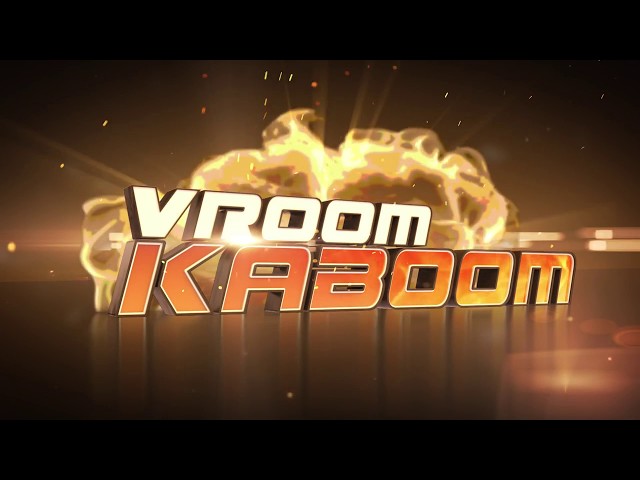 If you want to be in with a chance to win a Steam key for Vroom Kaboom Premium then you need to enter the competition via the widget below. Every action you complete is worth one entry, too, and you're allowed to enter several times – increasing your chances of winning.
We'll also need your email address so we can contact you about your prize if you win – we don't send you spam, we promise. Please read our terms and conditions before you enter.
While you're here, give us a Like over on the PCGamesN Facebook page, or follow us Twitter, and we'll keep you up to date on all our future giveaways.