TennoCon, the Warframe community's annual conference, kicks off this weekend. This year, as well as providing Warframe fans with a way to get together and celebrate the game, developer Digital Extremes is bringing a veritable museum to the party, with a collection of real-life game relics, headed up by a life-size MOA.
MOAs are robot companions that assist players during their missions, and are available for all Tenno to purchase. To get hold of one a little closer to home, however, Digital Extremes worked with Volpin prop makers, which has previously provided models for Blizzard and Riot. Seven artists spent more than 800 hours working on the five-foot tall model, with eleven 3D printers putting in another 1,000 hours just to make the constituent parts.
In a video, which you can check out below, you can watch the prop makers bringing their Moa to life. It took weeks to get right, but the finished project – and the detail that went into making it as realistic as possible – are seriously impressive to behold.
As well as the Moa, this year's conference will see the return of the Giant Rhino statue, as well as a Lotus Helmet, a Relic, and more in-game items.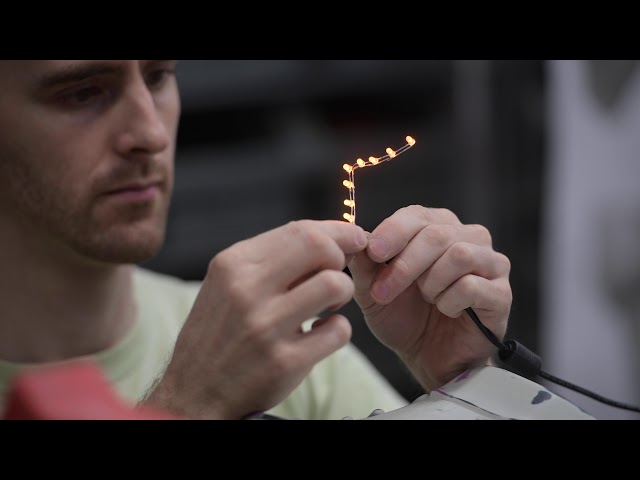 You can check out Volpin Props' video above. TennoCon begins on Saturday, July 6 at 08:00 PT/11:00 ET/16:00 BST.