A series of big content updates are in line for Warframe, but before that, we're getting a set of major quality-of-life changes and balance tweaks. The first major update of 2020 is called Warframe Revised – as the name implies, it's an effort to "review, revise, and refresh" with 21 major changes, and it's tentatively scheduled to launch the week of March 1.
There's going to be a massive reduction in costs to build your Railjack. Each part will drop in price anywhere from 66% to 75%, and will now take only six hours to build. You'll be refunded the difference in costs for any parts you've already built, even if your Rising Tide quest has long been completed. The devs say they've found "accessibility is key" to ensure future Railjack is worthwhile, so they're making it easy for new players to lead the charge.
Armour, health, and shields are getting a big rework, which will include shield gating – a system where friends and foes alike will be protected from health damage when shields first disappear. In short, that means you're going to get one-shotted less often.
Also, there's no more self-damage – you'll now merely get staggered when you get hit by an explosion. That can mean anything from a brief stumble to a full-on knockdown based on how close you are to an explosion.
You'll also be able to set the FOV up to a new max of 90.
There's far, far more to the update than we can cover in a single news story, so check out the official site for full details on everything that's coming.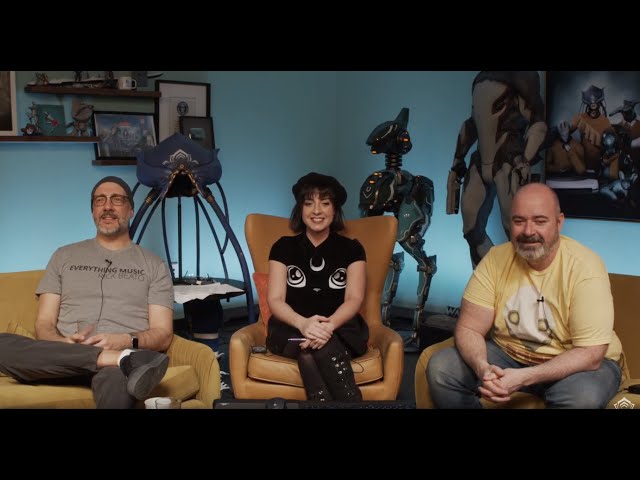 Today's devstream also brought a bit more detail on Warframe's 2020 roadmap, including the fact that Operation Scarlet Spear is scheduled to launch in early March – though a bit later than the Warframe Revised update – and the Deadlock Protocol will launch in April. There are other free PC games to check out if you need to fill the time ahead.