Warframe's trucking into 2020 with a load of new content on the way, and the latest developer stream has offered an early preview of several incoming updates – plus a date of July 11 for TennoCon 2020. Operation Scarlet Spear will bring us new ground and Railjack content, and The Deadlock Protocol will launch the new Warframe (formerly known as Odalisk), plus the Corpus remaster.
Scarlet Spear adds a new operation HQ which you can use to kick off the new missions – which will have squads working in unison across ground and Railjack missions to fight against the Sentients. The update will also include some more general fixes for Railjack, and the developers previewed a new ship and a new weapon as part of the stream.
The Deadlock Protocol will bring us Protea, as well as the remastered tileset for Corpus ships. This release concerns a Corpus resurrection, and will thus include a number of relevant weapons which were previewed – like the Corpus radiation gun and gunblade.
Tickets for Tennocon 2020 are not yet live, but you can get an early heads-up on their release via the official site.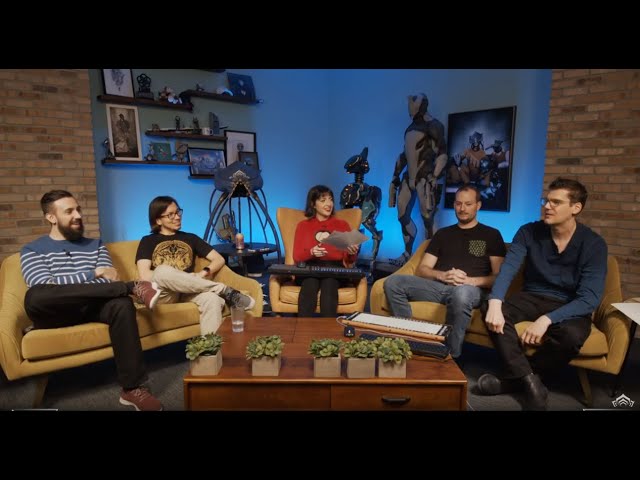 The devstream was largely focused on audio design, so there are only a few previews of the new content – but as always, the sounds are terrific. Check out the full stream above.