The inaugural W.A.S.D games show is in the books. While you had to be in attendance to see all the talks from the PCGamesN Theatre, you're getting another chance to see them online. We're uploading every talk to our YouTube channel so you can check them out in one easy to find place. One of the newer chats you can watch features indie game devs who showed off their projects during W.A.S.D Curios.
If you've been out of the loop, the idea behind Curios is to give indie developers a platform to exhibit projects that "sit outside the mainstream; that do things a bit differently". You can read more about it here if you fancy it.
While there were many excellent games on show, we sat down with some of the developers behind three of them. 7100AD: Air is a virtual and mixed reality experience that refutes the classic depiction of an apocalyptic Earth that withers in the absence of human beings. Next up, Schim is a 3D platformer that tasks you with hopping from shadow to shadow to clear each level. Finally, Zellige: The Tilemaker of Granada is a relaxing, meditative mosaic-making game.
Here's the talk: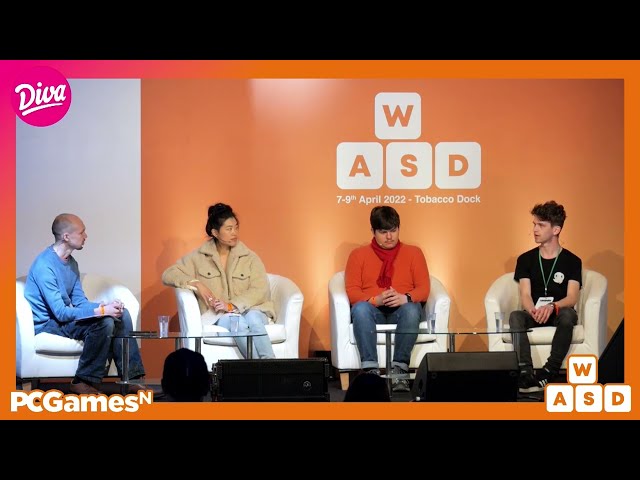 Check out this talk on the future of games media and this fireside chat with the director of Fights in Tight Spaces for more W.A.S.D goodness.