The inaugural W.A.S.D show is in the books, and a slice of that history is now being preserved online. We're uploading all the talks from the PCGamesN Theatre run onto our YouTube channel for those of you who couldn't make the show or just want to check something out again. One of the show's highlights was a fireside chat with prolific indie games developer Mike Bithell, which you can watch now.
PCGamesN editor Richard Scott-Jones and Bithell start the chat with some reflections on the state of indie games development as we come out of lockdown. Plenty of cool games from the scene were shown off during W.A.S.D Curios, in case you're curious. Discussions then went onto other pertinent topics like subscription models and how developers from triple-A and indie backgrounds have adapted to working during the pandemic.
Bithell has worked on several popular games such as John Wick Hex, Volume, and Thomas Was Alone. Naturally, a few of them came up during the conversation, too.
Here's the chat: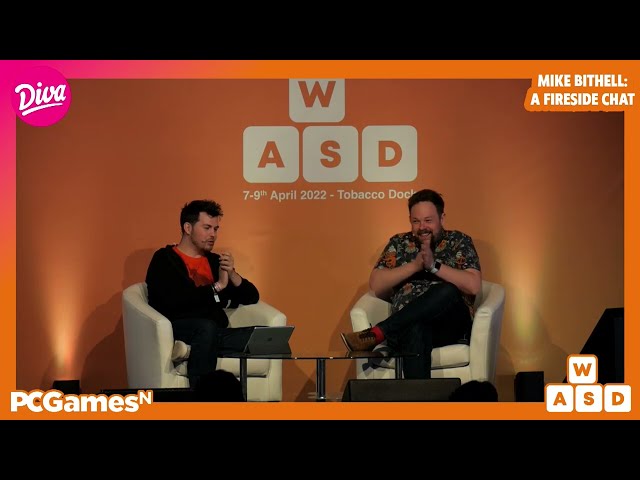 You can also check out this session with the folks at London Game Festival's Ensemble showcase or an Ali-A interview about getting into content creation.