The inaugural W.A.S.D is in the books, folks. While you can't relive the experience of being at the London show, you can undoubtedly benefit from all the industry wisdom shared. We're uploading each talk from the PCGamesN Theatre to our YouTube channel. If you're looking to unwind with some insight into how relaxing games work, one of the newer uploads may be just what you're looking for.
PCGamesN editor Rich spoke to Mooneye CEO Tobias Graff, ustwo lead artist Chris Cox, and Auroch Digital junior business development associate Jess Rutland. Leaning on their collective experience of creating chill games, the trio spoke about their work and gaming's unique ability to meet our need to unwind.
You may recognise Mooneye as the developer of the atmospheric exploration game Lost Ember, which allows you to discover the fate of an ancient world through the eyes of a myriad of animals. Ustwo is hot off the heels of an open-world game called Alba: A Wildlife Adventure that's all about conserving wildlife. We hear that Monument Valley is quite the treat on mobile, too. Finally, Auroch Digital is working on a delightful beer brewing simulator called Brewmaster. You may have also come across other delightful games like Mars Horizon on your gaming pilgrimages.
Here's the chat: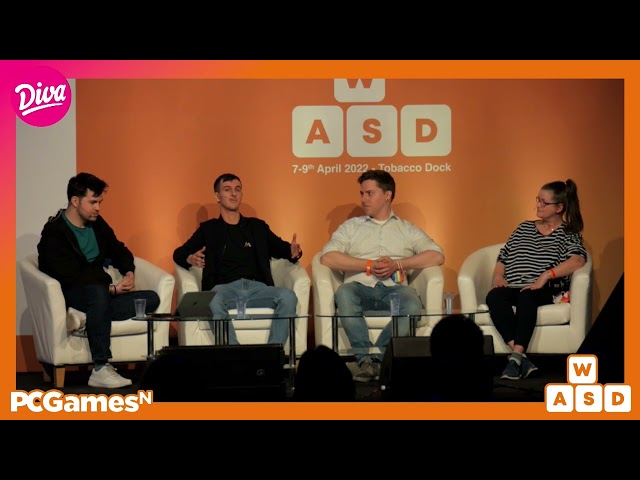 Looking for more discussion? Check out this talk on how nostalgia has become an essential force in gaming. Nostalgia and relaxation are a powerful, warm combination, if we say so ourselves.