The first-ever W.A.S.D show was a big success, especially due to all the delightful industry insight that was shared during the event. Fortunately, if you were unable to attend we're uploading all of the excellent panel discussions from the PCGamesN Theatre to our YouTube channel for everyone to see, and the latest is a chat with Two Point Studios about its journey from founding to Two Point Campus.
PCGamesN editor Richard Scott-Jones hosts the discussion with Two Point Studios Two Point Studios co-founders Gary Carr, Mark Webley, and Ben Hymers, with a discussion about their decades-long experience in the games industry – including work on the likes of Theme Hospital, Black & White, and Fable – and any choice pearls of wisdom they want to share.
Founded in 2016, Two Point Studios eventually released its first management game in 2018 – Two Point Hospital, a spiritual successor to Bullfrog's classic Theme Hospital. The panel discusses the journey they all took to reach this point, and how that journey continued towards the studio's next game Two Point Campus.
Check out the full chat below.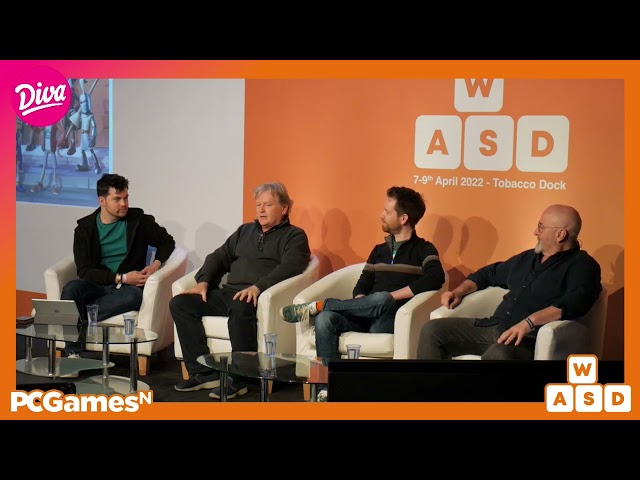 For more insightful panels from the W.A.S.D. show, you can check out how to make successful adaptations of games to tabletop RPGs or how nostalgia has become a true force in gaming.