Wasteland 3 picks up shortly after Wasteland 2's cataclysmic finale, with the Rangers setting off to Colorado after the destruction of their base. They're looking for a new place to call home, and a new developer diary from inXile Entertainment gets into a bit of what they'll find in the snowy mountains.
Judging from the IGN-hosted video, the Colorado of Wasteland 3 is even weirder than the Arizona of Wasteland 2. After first arriving to answer the call of an authoritarian Patriarch, the Rangers run into all manner of kooks up in the mountains – there's the Gippers, a cult based around the idea that Ronald Reagan is a god. These folks control all the oil, and as the developers explain, you'll need to deal with them if you need any of that.
To illustrate the RPG choices you'll be facing in Wasteland 3, studio boss Brian Fargo (who produced the original Fallout) introduces a psychopathic, Joker-type character named Vic Buchanan. "He's a batshit crazy individual who is taunting the Rangers, he's on the radio, he's singing to the Rangers, he does horrible things to people you meet along the way. He's very unlikeable."
Eventually, you're given a quest to apprehend Buchanan, which leads to a very Wasteland-style choice.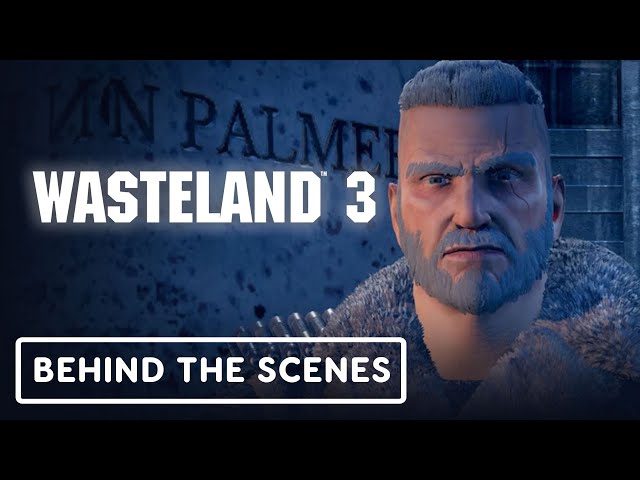 You could arrest him as instructed, Fargo explains. "But he might have made you so angry that you just kill him on the spot, and deal with those consequences. But there's a third option – and again, we love offering that third option – which is that you can get him to join the party and become one of the Rangers."
If you go that route, Fargo explains, the game will react accordingly. People you've encountered before and been friendly with may be appalled, while others might find you more appealing – although you'd have to ask why that might be the case.
At any rate, Wasteland 3 is shaping up to be another compelling adventure, which as we've already learned has something like 10 distinct major endings. Gina played a bit earlier in the year and found the mix of humor and tactics compelling – it's everything she wanted from Borderlands 3 and Phoenix Point, she wrote.
The Wasteland 3 release date is currently set for August 28.