Ubisoft has filed for a new trademark for its Watch Dogs franchise, and the particular way the company has submitted the application has sparked speculation that Watch Dogs 3 is in development for next-generation consoles.
As ComicBook.com reports, a YouTuber called SkullziTV discovered the recent Watch Dogs trademark filing during a livestream with viewers. He notes that this is a brand new application, and isn't connected to the Watch Dogs trademarks Ubisoft already owns.
SkullziTV believes the reason for this new application is because Ubisoft plans to release Watch Dogs 3 on consoles that Sony and/or Microsoft haven't yet announced. That would likely mean that the earliest we could expect the game to launch would be 2020.
It's not news that Ubisoft is making a third game in the Watch Dogs series. Last year, a series of cryptic clues effectively confirmed the theory that Watch Dogs 3 is in active development – one let players 'hack' the Uplay client, and another came from the voice of Sam, Ubisoft's mobile digital assistant, who for a while would tell anyone who asked that "Watch Dogs 3 is not finished yet" and that he had played a recent build.
Ubisoft hasn't officially broken silence on Watch Dogs 3, but that hasn't stopped fans from speculating about its story, setting, and protagonist.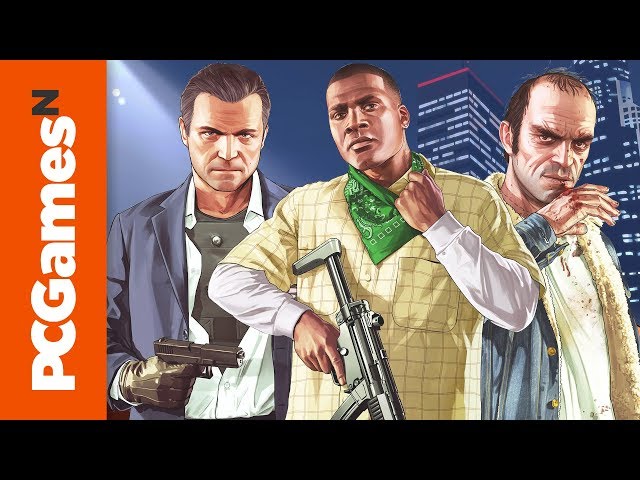 The popular fan theory at the moment is that Watch Dogs 3 will be set in London, based mainly on a new ending added to the game post-launch. Another rumor suggests that it will star a young woman named Sarah, but the source of this rumor is of dubious provenance – it's an image of an anonymous forum post that provides no sources for the information shared.
Hit the road: The best open world games on PC
In our Watch Dogs 2 review, Dave Meikleham praised the sequel as a welcome course correction after the depressing tone of the original game, and called it a "brazenly silly, frequently fun open world." If you missed Watch Dogs 2 when it came out, it's currently on sale for 80% off for the Ubisoft Lunar New Year sale.