If you were watching Ubisoft's E3 conference just now, you'll have noticed that during the Watch Dogs Legion gameplay demo (which you can watch below), one of your operatives pulls on a striking skull mask with a blood-soaked crown. Turns out, a funky light-up replica can be yours, though it looks like it'll be pretty hard to wear.
It's called the Ded Coronet, and a replica is included with the Watch Dogs Legion collector's edition. Head to Ubisoft to take a look – it'll set you back £159.99, and if you're comfortable with pre-ordering, you can do that already.
You can see the replica from multiple angles in another video below. The colour scheme is different from the one in the gameplay demo, being black with neon paint and a blue-and-white LED crown. It still looks pretty funky, but it'll probably require a lot of fiddling for some enterprising cosplayer to actually make wearable. It'll need eyeholes, for a start.
Here's the gameplay demo: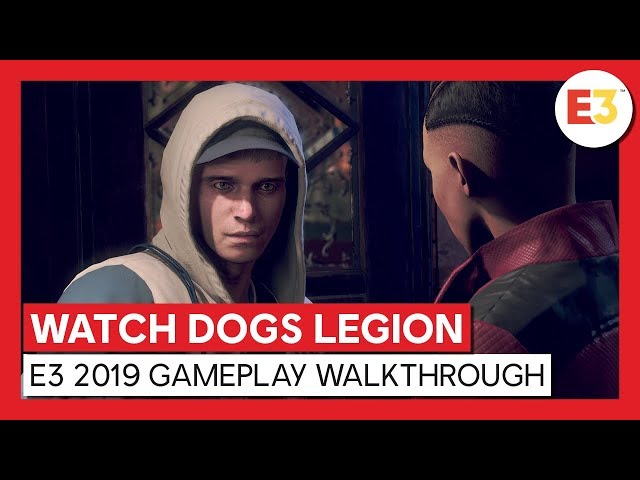 And here's the collector's edition preview, with mask replica:
The collector's edition will also get you instant access to the mask in-game, as well as three days' early access and the season pass. Obviously, the existence of a season pass confirms DLC.
Related: check out these exciting upcoming PC games
Because no one can just release a game anymore, you also have the options of the ultimate, gold, and standard editions of Watch Dogs Legion, which respectively relinquish the replica mask, the digital goodies, and then the season pass and early access.