Since Castle Wolfenstein came out in 1981, Wolfenstein games have had one thing at their core: killing Nazis. When MachineGames set out to make 2014's Wolfenstein: The New Order, the plan was to continue with that tradition, layering a compelling narrative over the established basis of what Wolfenstein has always been. Since then, the developers have been disheartened as that gameplay loop has become a source of contention.
PCGamesInsider.biz spoke with MachineGames senior game director Andreas Öjerfors at Gamecom this week, who talked about the team's surprise to learn they were making controversial games.
"It's incredibly weird and disappointing," he said. "We never meant for our stories to be relevant; we wanted to tell great, interesting stories to the best of our abilities."
In the lead-up to the launch of Wolfenstein II: The New Colossus, publisher Bethesda ran a promotional campaign on social media that included the hashtag #NoMoreNazis and slogans like 'Make America Nazi-Free Again.' A vocal group of people complained enough about this that Bethesda ultimately issued a statement, clarifying the company's position that "Nazis are bad and un-American."
"When we started to talk about Wolfenstein II: The New Colossus, we started to get comment online about the theme of the game, fighting the Nazis," Öjerfors said. "Somehow people felt that was problematic, which is just incredibly disappointing."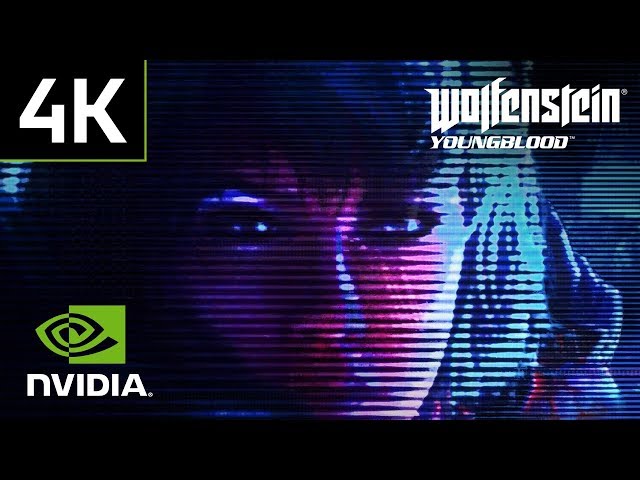 In the brief interview, Öjerfors also expresses his concern over the rise of right-wing extremism, and how extremists shape the online discourse.
The latest entry in MachineGames' take on the series, Wolfenstein: Youngblood, is out now. Real-time RTX raytracing effects will be added to that game in the coming weeks.