World of Horror has an eclectic list of influences, from the now-familiar cosmic horror of HP Lovecraft to the acclaimed surrealism of manga creator Junji Ito – and you can throw a dose of MacVenture horror titles like Shadowgate and Uninvited from the Macintosh and Apple II to the list. The anticipated indie horror effort is now available for Steam and Xbox Game Pass for PC.
The Early Access launch features a variety of randomised mysteries to solve, and each playthrough presents you with a selection from hundreds of potential event encounters. You choose a character to play as and work to solve the presented set of mysteries. The developer says a typical playthrough takes from 90 minutes to four hours – unless you lose all stamina and reason first, of course.
The real star is the low-fi aesthetic, which builds its obvious Ito inspiration into a fittingly 1-bit look and feel. Body horror and retro PC visuals make for a surprisingly effective combo, it turns out.
You can currently pick up World of Horror for $14.99 / £11.39 / €12.49 on Steam, or download it for free as part of an Xbox Game Pass for PC subscription.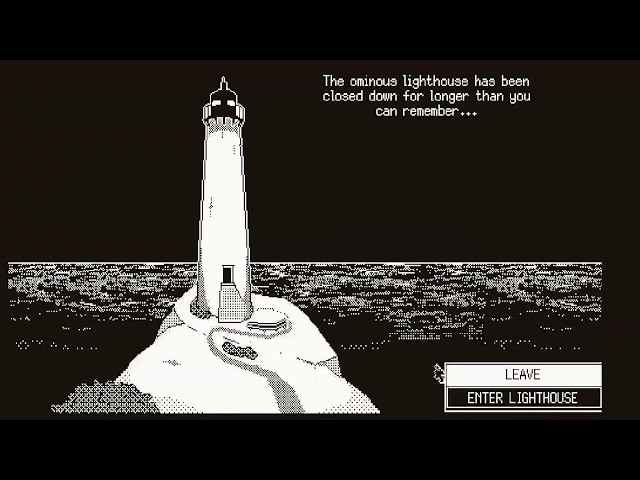 For more horror games, you can follow that link for a list of great ones.