Peter Pound was a concept artist on Mad Max: Fury Road, the (rather fun) 2015 Mad Max reboot starring Tom Hardy. He is also the designer of several spiky tanks that can now be unlocked in Mad Games, the World of Tanks: Blitz Halloween event.
Pound designed the Tier V Scavenger and the Tier VII Gravedigger. The former is a reward for winning 50 battles or mad games, the latter for 'crossing the wasteland' in a series of new missions. Both are thoroughly in keeping with the fearsome, rugged look of the Mad Max universe. Pound has plenty of experience applying that look to cars and trucks, of course, but tanks were a fresh challenge that he relished.
"Working together with the World of Tanks Blitz team, I was able to create some unique designs and given creative freedom," says Pound, via MMORPG.com. "With Mad Max: Fury Road, I was focused on car designs but the challenge here was taking tanks and making them even more heavy metal! I enjoy a challenge and it was a cool experience. Now I hope everyone enjoys the hard work put into these steel beasts."
You can learn more about how the event works and how to earn these tanks in the video below.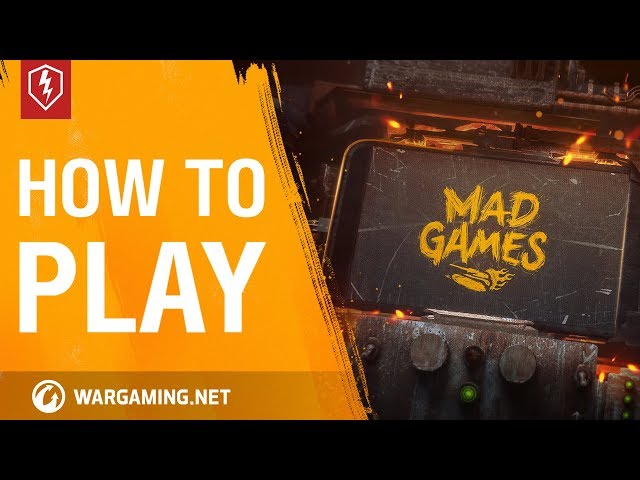 World of Tanks Blitz is on Steam here. Note it's distinct from World of Tanks; Blitz is a slimmed-down mobile version of the fully-fledged tank combat MMO, though both are free-to-play and have PC versions. The Mad Games event is live now and will run until November 12.