World of Tanks has just released a tech demo for EnCore RT: it's very own ray tracing solution that manages to get by without any hardware acceleration from some of the best graphics cards going, or even Microsoft DXR. Instead EnCore RT leverages open-source Intel code, and we spoke to the World of Tanks devs behind the new engine update to see why it shunned today's common practice in favour of its own approach.
"Most of our players, right now, have DX11 hardware," Bronislav Sviglo, team lead, says. "So as you probably know our game is pretty old. So we're slightly biased towards slower computers, especially in the CIS region like Russia and all that countries. People in general have, on average, a older computer than in Europe or in the United States. So that's why we were trying to get the most out of it so that people don't have to use Windows 10 and DX12 hardware. So we didn't want to limit our players."
Most of today's ray tracing implementations rely on utilising Microsoft DXR, or DirectX Raytracing [sic – it's two words, Microsoft]. This is embedded into DX12, and therefore requires Windows 10 and compatible hardware. For the most part that's taken care of by Nvidia's RTX 20-series, based on the Turing architecture, which, all in all, can make for a fairly exclusive club right now.
The unique approach by the World of Tanks devs has opened up ray tracing to hardware spanning years, and removed the barrier to entry many players were facing with today's strict requirements for high-end tech.
Similarly, to achieve a less-than intense workload for players GPUs, the team has chosen to limit its effects to factory-sealed tanks (ones that haven't been blown to smithereens). This reportedly keeps performance impact minimal, while also beautifying the one thing players spend the most time looking at: tanks.
"That's why we thought that it would be beneficial for us just to use it for tanks performance wise, it's a huge benefit. And also like gameplay wise, people won't see much of a difference like if we add all of the objects, it will greatly decrease performance but will only improve the visual quality slightly."
There are, however, some limitations. As with all ray tracing implementations, even DX11 ones, the performance penalty of flinging thousands of rays at an object every frame is sizeable.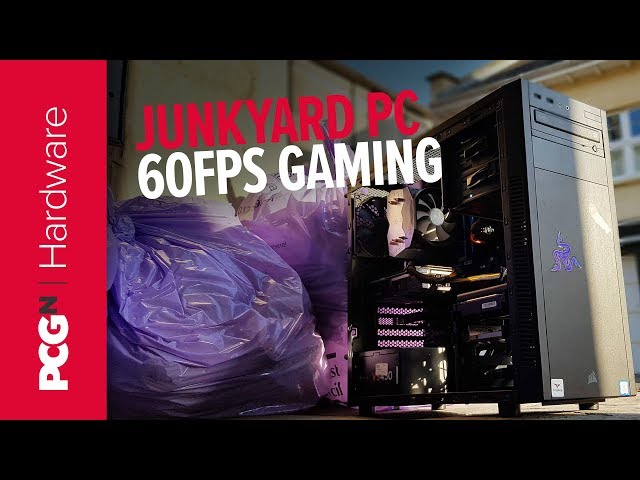 "It can run on any DX11 GPU," Sviglo continues, "even on the budget DX11 GPU, it will run. But of course, the frame rate depends on multiple factors: the resolution you use, the ray tracing quality that you use, and, of course, the power of your graphics card."
EnCore RT can be activated across three levels, we're told. High, medium, and low. The lowest setting will net you simple hard, noisy shadows, although without the jagged edges or artifacts introduced with simple shadow maps. Medium offers soft shadows, but with very little denoising, and ultra the softest shadows of all with as much fuzz-removal as your GPU can muster.
The tech demo is available now for you to try out these settings for yourself. The public release date for EnCore RT has not yet been announced, but will follow shortly after any and all bug fixes found within the tech demo.