World of Tanks is launching a limited-time PvE mode to commemorate the 75th anniversary of VE Day – the day of the armistice that marked the end of World War II in Europe. Titled Road to Berlin, the tank game's LTM runs from today (May 4) through May 18, bringing three reworked battlegrounds, a brand-new map, Battle Missions, goodies, and one grand prize up for grabs: an "IS-2 with spaced armour".
As announced in a press release, the war game's Road to Berlin event let you pick one of five different Units to join – falling into British, American, and Soviet categories – for some 5v5 PvE battling, with each made up of three middle-tier vehicles, all of the same type. Each Unit gets its own raft of Combat Boosts, offering an edge against your foes, such as Artillery Strike, Airstrike, and Special Shells, among others.
You join up with four other teammates once you've chosen to take on some AI-controlled foes, chasing down five sequential objectives (Battle Missions), testing a variety of skills, "from capturing to defending special zones to toppling the opponents and finally defeating enemy commanders," developer Wargaming says.
Three maps reworked for the mode will play host to its battles throughout the event, as well as a brand-new map – Berlin – which will unlock " from late into the evening of May 8, the time when the ceasefire became official 75 years ago".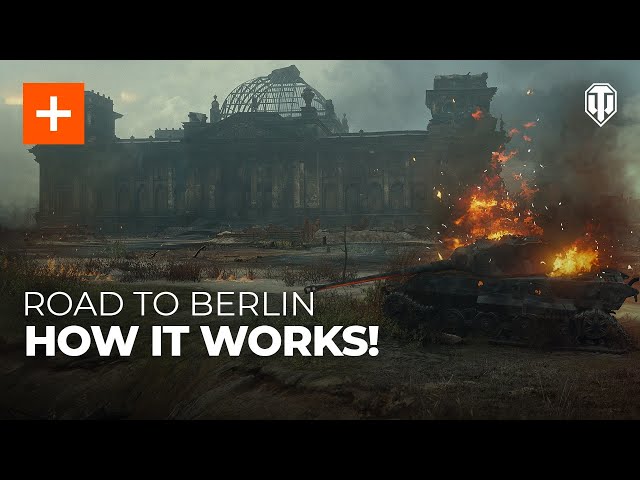 Rewards up for grabs in the MMO game's new mode include cosmetics like decals, as well as bounty equipment and a special medal. Plus, "Those who can prove themselves in the mode, will be rewarded with the grand prize: the IS-2 with spaced armour." Nice.
"The end of the Second World War in Europe is a key part of global history," says publishing director Max Chuvalov. "By creating this mode, we intended to remind people all around the world of this anniversary."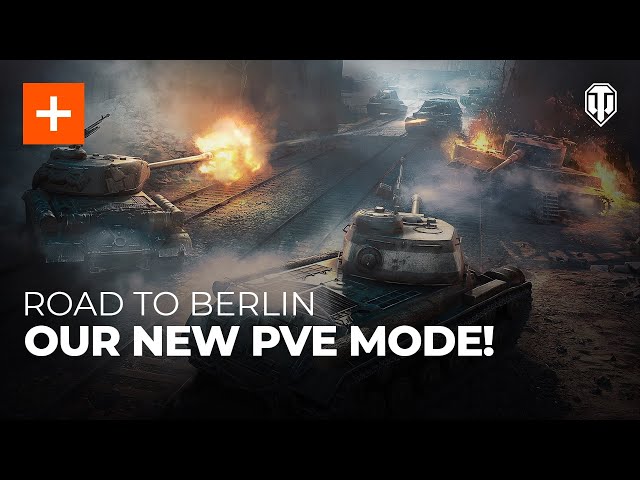 The multiplayer game's new LTM kicks off today (May 4), so go get stuck in and pick your Unit, ready for some new challenges. There's also a thorough breakdown of the mode which you can check out here if you're keen to find out how it'll work before jumping in.