The Warcraft franchise has been around for a very long time. Since the first game made its way to our PCs way back in 1994, the game has been reimagined in books, board games, and as a blockbuster film. There's one place that WoW has never made it – the small screen. With that in mind, one fan has reimagined World of Warcraft as a Netflix Original TV series.
WoW fan Str1der has put together a TV trailer for World of Warcraft. It's a whistlestop tour of the game's history, stretching back to 2008 expansion Wrath of the Lich King and beyond, but the main focus seems to be on the Horde's controversial Warchief, Sylvanus Windrunner.
With a decade of narrative to cover and no real-life artwork to draw from, the trailer, which you can watch below, is a collection of a wide-range of World of Warcraft cinematics and in-game cutscenes. The change in style between those can be a little confusing at times, but the overall theme is pretty impressive, all things considered.
Check out the trailer for yourself, below: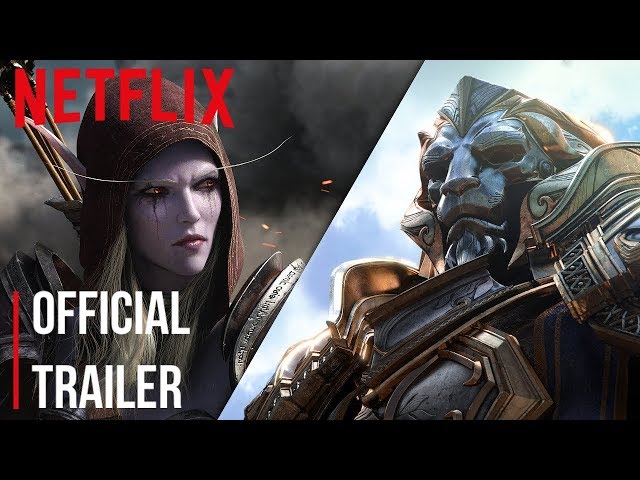 The Warcraft movie made its way to cinemas in 2016, but reportedly failed to break even. While Str1der's efforts are unlikely to ever come to Netflix – I'm not sure even they could afford to commit the entirety of World of Warcraft to film – RPG fans will have something to enjoy next year. The Witcher series premieres on the streaming service in 2019, with Man of Steel actor Henry Cavill portraying the titular monster slayer.