World of Warcraft Dragonflight, the latest, fire-and-flying-driven expansion for Blizzard's totemic MMORPG, has bestowed upon us some of the best WoW mounts of all time. With the new dragonriding mechanics, soaring through the skies of the Dragon Isles aboard Embodiment of the Storm Eater has become the only way to travel in World of Warcraft, but sadly limited to the borders and boundaries of the newest add-on. Or so we thought. As the Fractures in Time updates roll on, Blizzard confirms that dragonriding will soon roll out beyond the realm of the Dragon Isles, and hopefully the rest of Azeroth.
It's the added details and almost minigame aspect of dragonriding that makes it so enjoyable. This might seem like a strange comparison, but if anyone remembers Spider-Man 2, from all the way back in 2004, dragonriding to me feels like learning and mastering the web-swinging system, as you tweak your height, adjust your angle, and develop an instinct for when to dive and when to glide.
The best feature in WoW Dragonflight, Blizzard now says that dragonriding is expanding beyond the Dragon Isles. Confirming the findings of recent data mines, the developer also says that dragonriding mechanics will be added to a greater number of mounts in the future.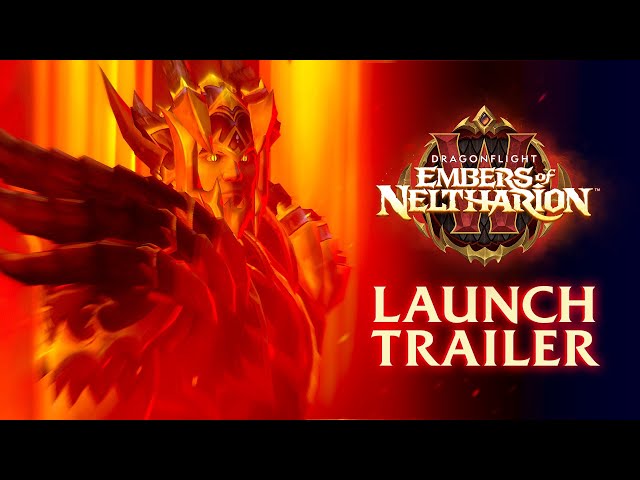 "As data miners have guessed, we are indeed working on dragonriding outside of the Dragon Isles and broadening the set of mounts that can dragonride," Blizzard says. "Our initial work on this can be seen in the Fractures in Time game files, but that feature will not be complete or featured in the live game until later in Dragonflight."
So, dragonriding is coming to World of Warcraft beyond just the Dragon Isles, and more mounts will eventually be equipped with the eponymous Dragonflight mechanics. However, although hints towards this have been found in recent Fractures in Time updates, doesn't mean it's arriving imminently.
Update 10.1 went live at the beginning of May, with 10.1.5 expected in the summer, followed by Season 3 of Dragonflight and update 10.2 in the winter. Hopefully, then, we will see dragonriding roll out to more of Azeroth before the end of 2023.
In the meantime, check out the best WoW addons. You can also see the best classes for PvE and PvP in the WoW Dragonflight tier list, or check out some of the other best MMOs available now.