Blizzard has just announced the next big expansion for its long-running MMORPG game, World of Warcraft. Ion Hazzikostas suggested on stage that there's no loose ends remaining after Battle for Azeroth – before rolling the trailer for the brand new adventure.
Sylvanas seeks out the Frozen Throne and does battle with the Lich King – so we're following up the back-to-narrative-basics approach of the last expansion pretty much just as you'd expect. Except for the part where Sylvanas beats the king and destroys his helm. A rift opens in the sky, and Sylvanas promises to set Azeroth free.
Shadowlands is scheduled to launch next year, and it will take you to the titular land of death. The online fantasy RPG's last big expansion, World of Warcraft: Battle for Azeroth – its seventh since the game's launch in 2004 – was announced almost two years to the day ago, at BlizzCon 2017, and launched August the following year. So, fans will surely be excited and ready to jump into the next big meaty adventure.
Check out the World of Warcraft: Shadowlands expansion trailer below: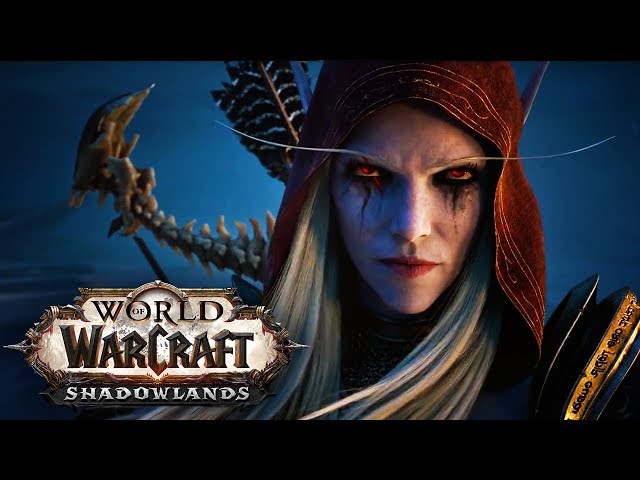 In the time since the last expansion launched, WoW players have also got jump into 2006-style Azeroth with the release of WoW Classic. Launched August this year, Classic sits adjacent to the regular version of the game, and offers players an experience as identical to the patch 1.12 build as Blizzard can create, taking players on a journey back 13 years into WoW's history. Its first content update landed this October with Dire Maul, and WoW Classic Phase 2 is due to drop later this year.
BlizzCon continues Saturday, November 2 – check out the full BlizzCon 2019 event start times and schedule ready for when Blizzard's World of Warcraft update happens tomorrow.